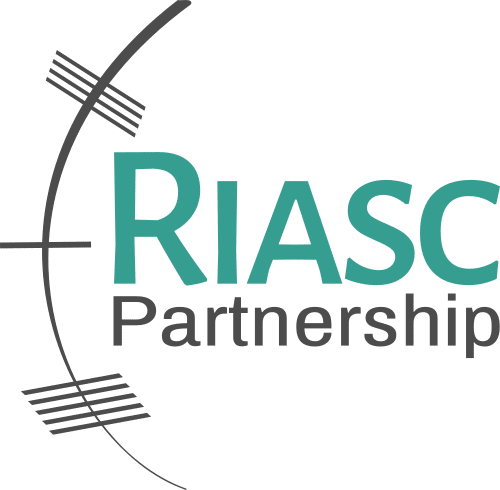 Creative Business Development Workshop
The Creative Business Workshop, a collaboration between The Dingle Hub and The Riasc Partnership was run to promote and support emerging creative businesses in the Kerry area. This workshop has been designed based on meetings and interviews, with a broad cross section of highly talented people across Kerry who every year produce stunning work in a range of media from paintings, to fashion, to photography to crafts and original music, but struggle to find a market for their work. This workshop, runs over three x 1-day sessions, with an additional follow up 1-1 mentoring session, which supports participants in building an income from their creative work.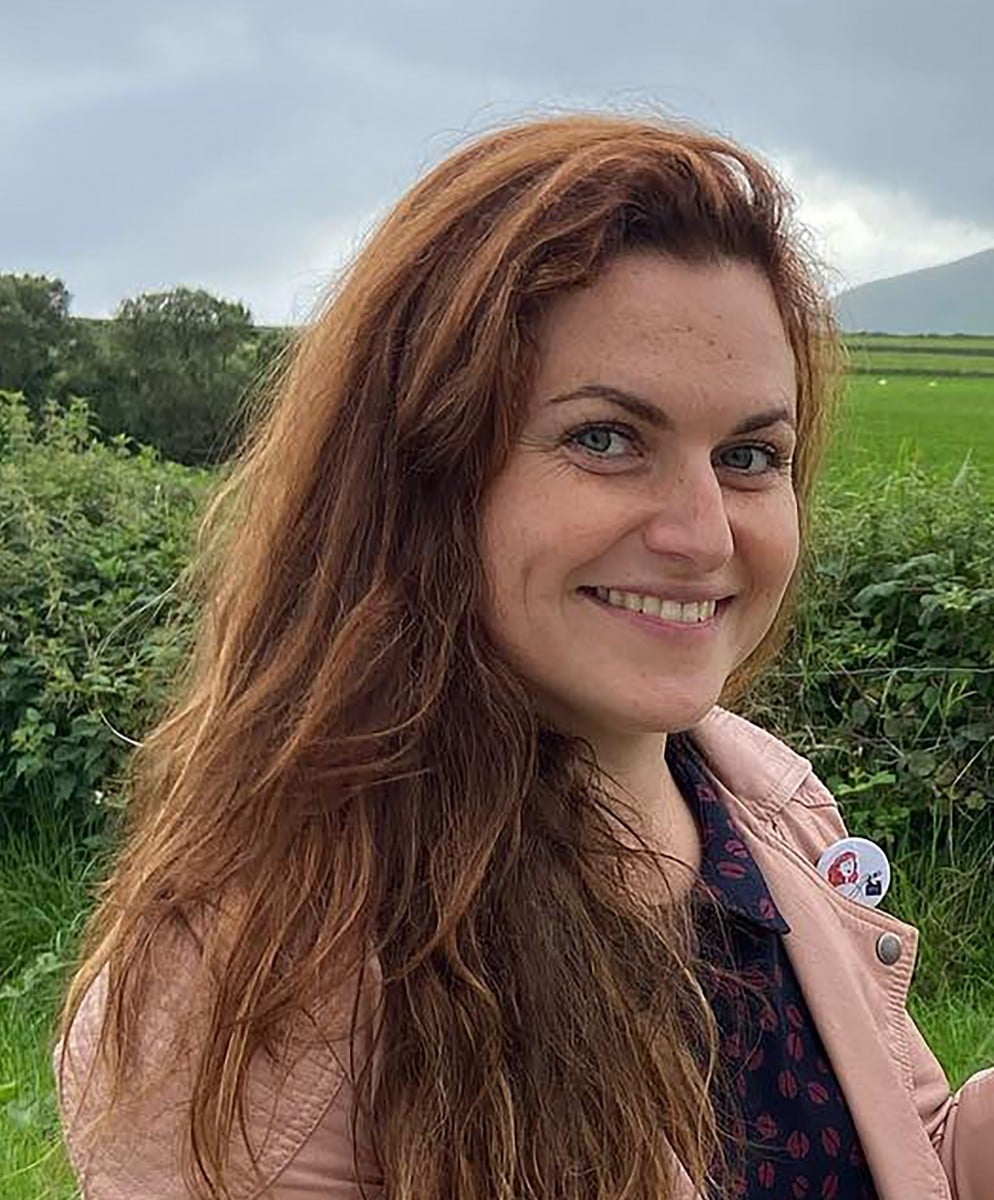 Film Workshops
Currently Running

Irish Language Cinema: Culture & Practice - 11th Feb - 6th May 202
This 12-week online course provides an introduction to Irish-language film studies and filmmaking for adults interested in exploring how the Irish language can be utilized via screen media towards a broadening of Irish cultural output – particularly from rural and Gaeltacht areas. Meeting biweekly online, participants will watch and discuss a number of Irish and Irish-themed screen productions, led by lecturer and researcher in Irish Cinema, Ciara Barrett, and guest speakers working within the industry. Each week, participants will be asked to complete a short practical exercise utilizing the film and/or audio-visual recording equipment available to them (such as personal mobile phones and cameras) inspired by themes arising from discussion. The workshop will culminate in each participant's production of a short Irish-language film, which will be screened as part of an online or in-person event in May 2021. More info here This workshop is partially funded by Ealaín na Gaeltachta
Tionscal na Scanánnaíochta Trí Ghaeilge : Cultúr agus Cleachtas
Tugann an cúrsa seo, atá á sholáthar ar líne, eolas ar fáil do dhaoine fásta go bhfuil suim acu i staidéar a dhéanamh i réimse na scannánaíochta trí mheán na Gaeilge agus ar chonas is féidir úsáid a bhaint as an nGaeilge ar scáileáin mar mheán chun cur le líon na dtáirgí cultúrtha trí Ghaeilge– go háirithe ó cheantair tuaithe agus Gaeltachta. Beidh rannpháirtithe ag casadh le chéile ar líne faoi dhó sa tseachtain, le féachaint agus le plé a dhéanamh ar ábhar i nGaeilge agus ar léiriúcháin go bhfuil téamaí Gaelacha ag baint leo faoi stiúir Ciara Barrett – léiritheoir agus taighdeoir i dtionscail na scannánaíochta in Éirinn – agus le h-aoi-chainteoirí eile san earnáil. Iarrfar ar rannpháirtithe mír ghairid ach praiticiúil a chur le chéile gach seachtain, ag baint úsáid as pé meáin thaifeadta atá ar fáil dóibh (ar nós fón póca, ceamara nú rl) ag freagairt don bplé agus na téamaí ardaithe ins an ndíospóireacht ar líne. Le críoch a chur leis na seisiúin ar líne, beidh mír ghairid as Gaeilge curtha i gcríoch ag gach duine des na rannpháirtithe, á thaispeáint ar an scáileán ag ócáid i Mí Bealtaine 2021 – ar líne nú i bpearsa de réir mar a oireann ag an am. Tuilleadh eolais anseo Tá na ceardlanna seo ó pháirt mhaoiniú ag Ealaín na Gaeltacht

Previous workshops
Principles of Film: Intro to Theory and Practice - Oct 2019 - Feb 2020
This course provides an introduction to film studies and filmmaking for adults interested in expanding their knowledge of film, both in practice and in discourse/conversation. It will be held biweekly at the Dingle Hub of Creativity and Innovation over the course of 12 weeks with a Christmas break. The course will be goal-orientated and hands-on in approach, adopting a philosophy of 'learning-by-doing'. As such, it will be suitable to film buffs looking for a structured approach to analysing film on a deeper level, and for those interested in learning the basics of film production. The course will be led by lecturer in film Ciara Barrett, alongside workshops with filmmaker Mark McLoughlin.
Prionsabail Scannáin:
Is buntreoir le staidéar scannán agus le scannánaíocht an cúrsa seo do dhaoine fásta gur spéis leo cur lena dtuiscint ar scannán, ó thaobh cúrsaí praiticiúla agus ó thaobh comhrá/plé araon. Beidh sé ar siúl dhá uair sa tseachtain thar thréimhse 12 seachtain ag Mol Cruthaitheachta agus Nuálaíochta Chorca Dhuibhne, le briseadh um Nollaig. Beidh cur chuige an chúrsa praiticiúil agus sprioc-dhírithe, le rannpháiritithe ag foghlaim trí obair a dhéanamh. Sa mhéid seo, beidh sé oiriúnach do dhaoine le dúil i scannáin atá ag lorg cur chuige struchtúrtha chun anailís a dhéanamh ar scannáin ag leibhéal níos doimhne, agus dóibhsean gur suim leo bunscileanna léirithe scannán a fhoghlaim.
More info about this workshop here
Workshop Facilitator

Ciara Barrett received her doctorate in Film Studies from Trinity College Dublin in 2015. She has lectured in film studies and audio-visual culture at Trinity, Sacred Heart University and NUIG, where she coordinated both the BA in Film Studies and the MA in Digital Media. She has published on a wide range of film-related topics, including performance and representation in Classical Hollywood Cinema, contemporary genre filmmaking and Irish animation. Passionate about making arts education accessible to adults and young people, Ciara facilitates workshops in film studies and filmmaking in West Kerry.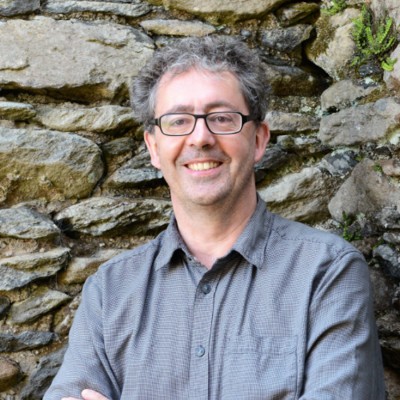 Creative Writing Courses
Delighted to host a Creative Writing Course with the writer and poet Nicholas McLachlan here in the Dingle Hub. The course, a series of 8 evening workshops, is suitable for all levels and will cover a variety of writing genres. The emphasis is on techniques and exercises that generate work. There is practical writing time and helpful and constructive analysis of the student's own work. The course examines the process of writing — making, judging and knowing — and refer to the work of contemporary writers. While the emphasis will be on creative writing, the course will improve the writing style of people who also need to write for work.

Workshop Facilitator
Nicholas McLachlan writes poetry and fiction. He was born in Dublin and lives in Ventry, County Kerry. His first collection of poetry The Rain Barrel was published by Salmon Poetry in 2015. He also received the Patrick and Katherine Kavanagh Fellowship the same year. His short stories have been published in The Irish Times, the Cork Literary Review, Force 10 and Cyphers. He is a mentor and teacher of poetry and fiction and works with individuals and university, school and community groups. For 15 years he was director of Dingle Writing Courses which ran an annual programme of residential writing courses from 1996—2010.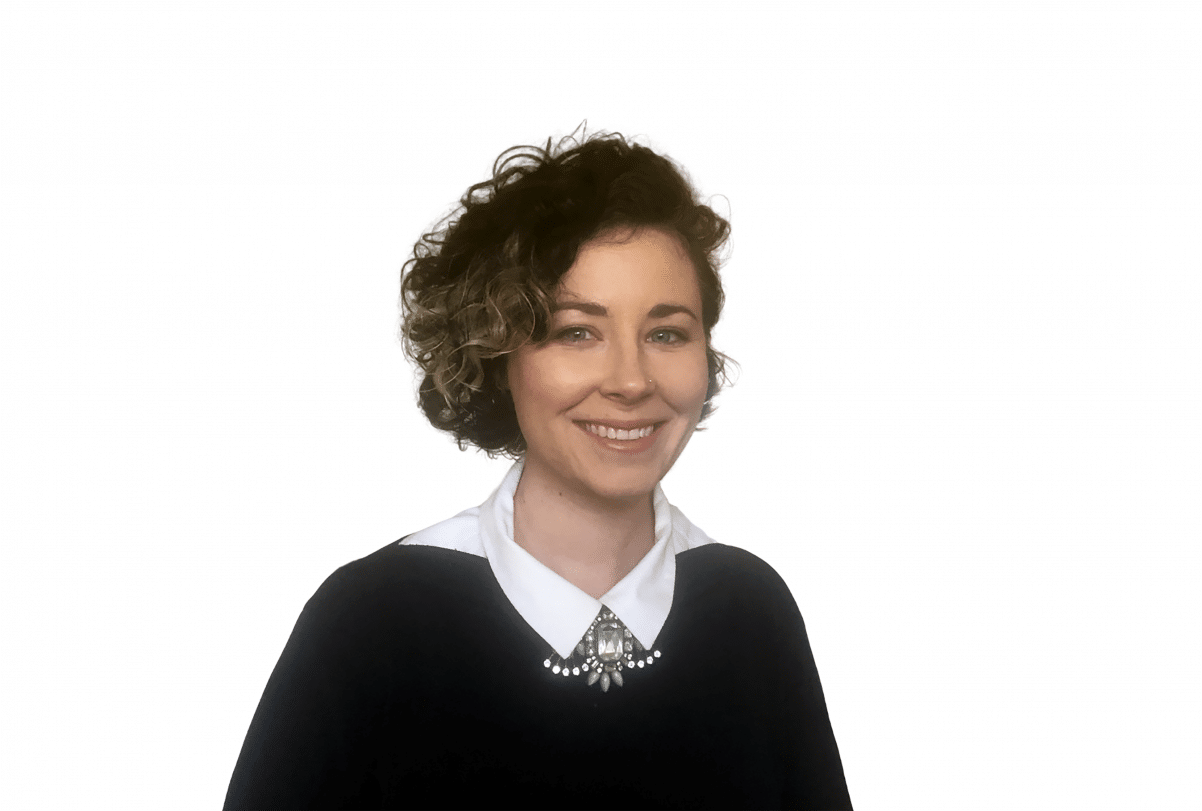 Social Media
Introduction to Social Media/Na Meáin Shóisialta do Thosnaitheoirí On this workshop, we will take you through: - 10 social media basics for all levels - how to create a social media strategy in 6 steps - how to create a social media calendar that reduces your workload

Marketing in Challenging Times/Margaíocht i rith amanna dúshlánacha
This workshop is aimed at intermediate/advanced social media users. We will take a deep dive into social media insights, next level content to grow your channels and sales funnels to increase your sales through your website/social media channels.

About Workshop Facilitator Katie Ní Chonghaile is the founder of KCDigital, a full service marketing agency. We educate and consult to ultimately build online engagement, content marketing strategies and advertising campaigns. KCD offers a better way to maximise success and have earned a reputation for smart strategies, flexibility and speed. We collaborate with you to build the optimal business approach that serve your goals. It's what we deliver that matters. www.kcdigital.ie instagram.com/kcdigital.ie/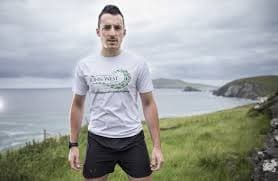 Podcast Workshops
In this workshop Shane goes through the basics of making a podcast from concept to launch, using his experience from creating his own very successful podcast, Pushing Limits. He will look at creating 'content' and will also cover how to record, equipment and where to host your podcast.
In the follow-on workshop Shane looks at how to promote your podcast, how to find your niche market and how to go about getting sponsors.

About Facilitator
In 2010 Shane ran his first marathon; since then he has: -run 12 marathons in 12 days -run 24 marathons in 24 days -completed numerous races, one off marathons & Ironman Triathlons all over the world -cycled & ran across the USA in 36 days -6 years as a personal trainer and fitness coach -corporate speaker for companies such as IBM, ESB, Boston Scientific, CPL Recruitment, Irish Life Insurances & many more www.shanefinn.com