Connecting with people interested in our projects, services and facilities
Feel free to contact Dingle Hub with any questions, comments or ideas you might have. Scroll down the page to see Dingle Hub staff and their respective responsibilities.
Tá fáilte romhat teagmháil a dhéanamh le Mol Chorca Dhuibhne le haon cheist, trácht, nó moladh atá agat. Déan scrolláil síos an leathanach chun teacht ar fhoireann Mhol Chorca Dhuibhne agus a bhfreagrachtaí faoi seach.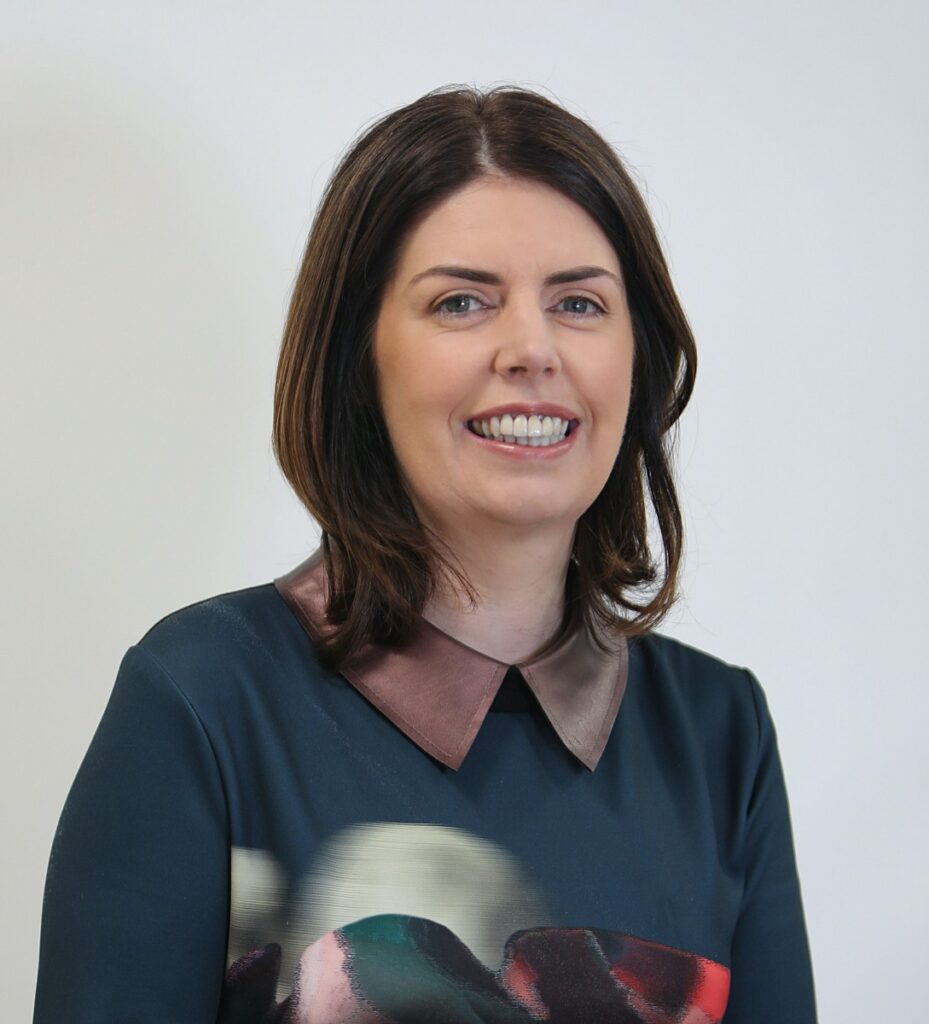 Deirdre de Bhailís, Dingle Hub Manager
Deirdre's key focus is to build a sustainable community by fostering an ecosystem that supports the creation of enterprise and employment on the Dingle Peninsula.
Reference Deidre in the contact form above if you have an interest in joining or supporting Dingle Hub's major initiatives, as outlined in our Projects section.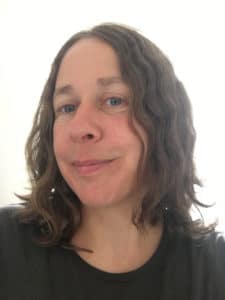 Nadine Schindler, Financial Administrator
Nadine is the Financial Administrator at the Dingle Hub. She is from Switzerland and has a background in office management, accounting and event management. She fell in love with Dingle about 25 years ago and moved here in 2017.  She fell in love with Dingle about 25 years ago and moved here in 2017.
Reference Nadine in the contact form above if you have any questions about your account with Dingle Hub.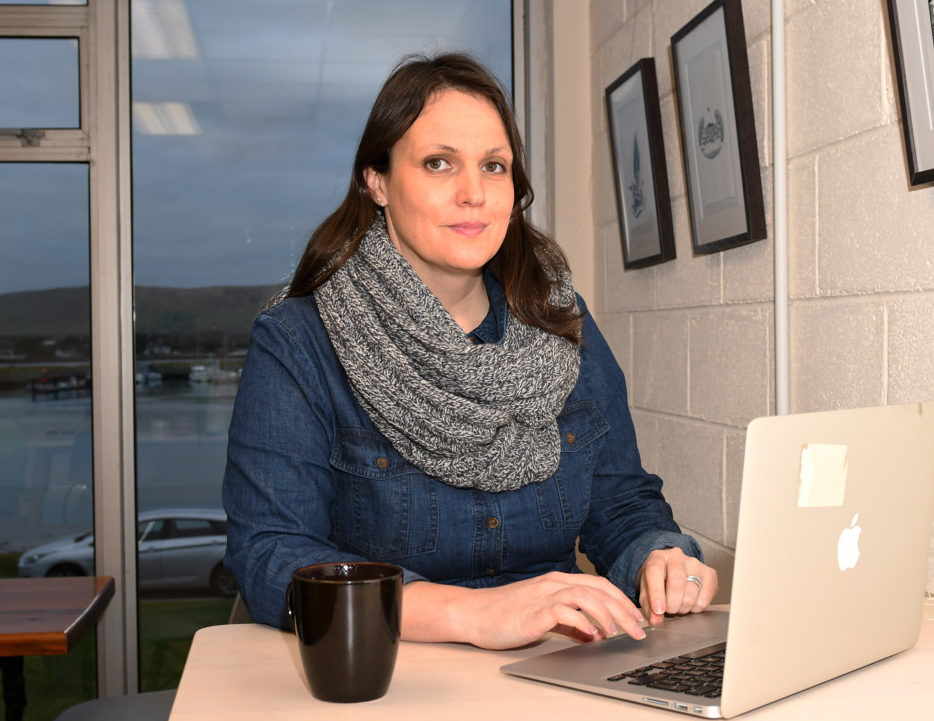 Hazel Blennerhassett, Shared Workspace Manager
Hazel is the Shared Workspace Manager at Dingle Hub. Her focus is to improve the user experience in the hub and engage with the wider community of remote workers and hub projects on the peninsula.
Reference Hazel in the contact form above for information on long-term hot desk rental, office space rental and any other facilities questions you have that aren't addressed in our Services section.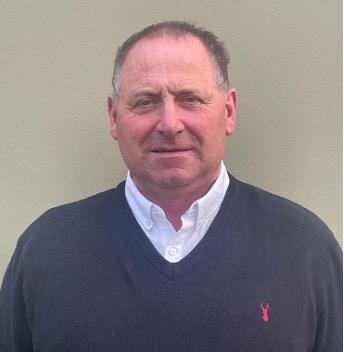 Dinny is responsible for local, national and international farmer engagement for the various projects and for keeping abreast of new agriculture and energy schemes, measures, technologies and business opportunities, and introducing them locally where appropriate.
Reference Dinny in the contact form above if you're interested in energy efficiency in agriculture.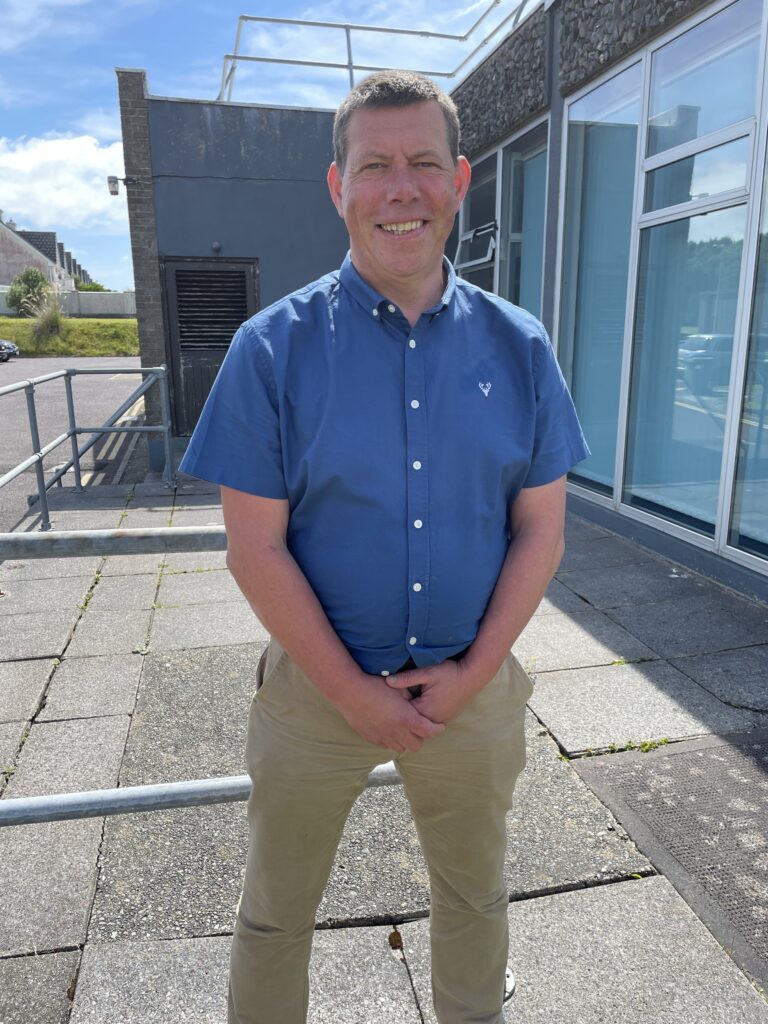 Bernard O'Sullivan, Office and Projects Administrator
Bernard O'Sullivan is the new Office and Projects Administrator with Dingle Hub. He has a busy and varied set of tasks on his to-do list in this new role. For example: compiling reports on how our projects are delivering against targets, showing our clients who are hiring meeting rooms or desks how the facilities work, and setting up meetings with our external partners.
Reference Bernard in the contact form above if you need information on the progress of Dingle Hub projects.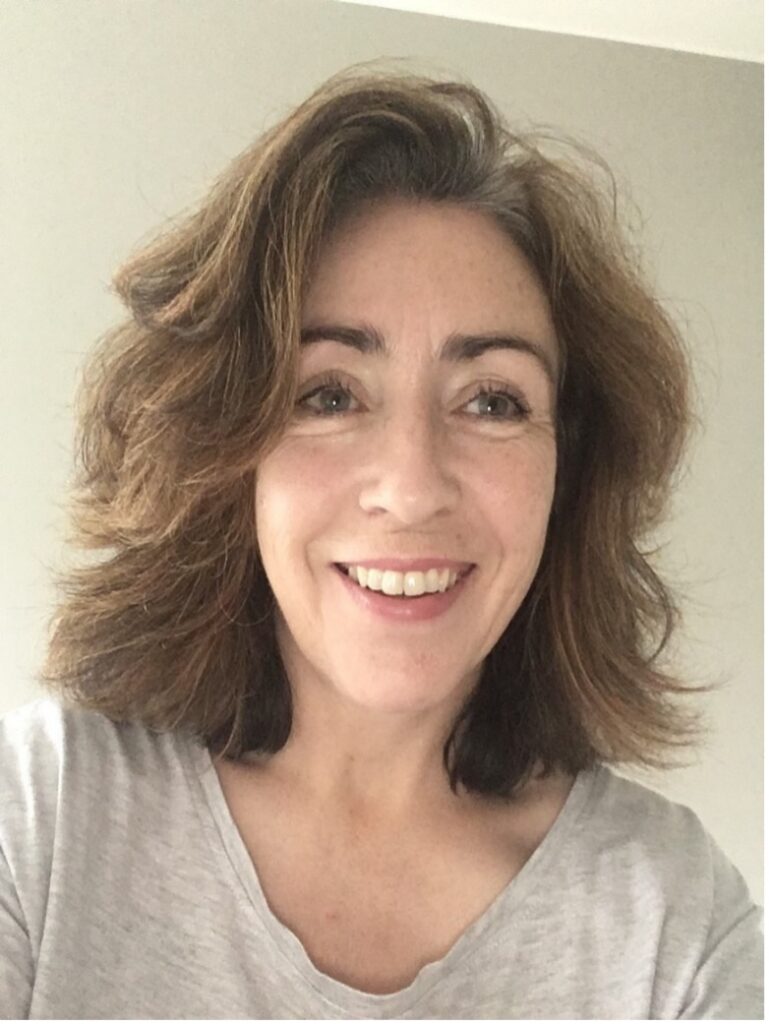 Catríona Fallon, Community Engagement and Event Coordinator
Catrióna is engaging with partners, the local community and key audiences to co-develop and facilitate a series of events related to the key Corca Dhuibhne/Dingle Peninsula 2030 projects. She is also Project Manager of the Creative Climate Action Project.
Reference Catrióna in the contact form above if you're interested in any of these events or projects.