Working with the community to realise Dingle Hub's mission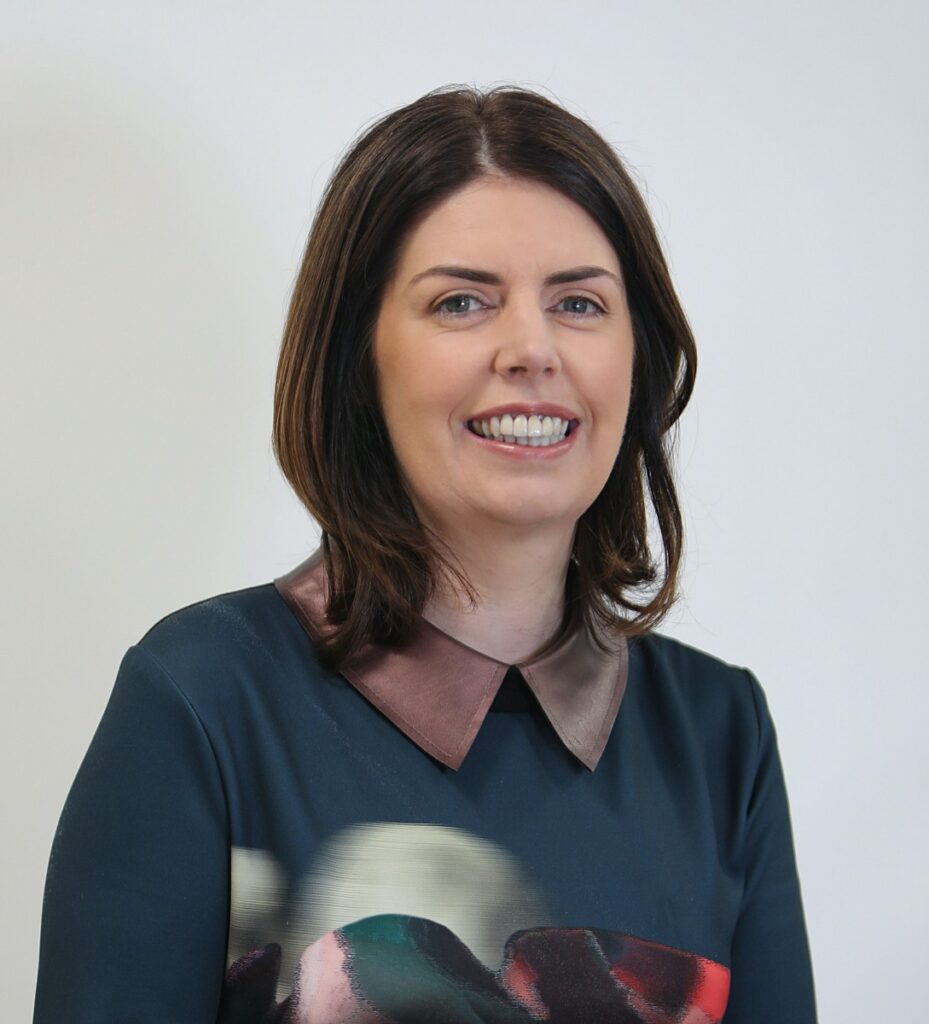 Deirdre de Bhailís, Dingle Hub Manager
Deirdre's key focus is to build a sustainable community by fostering an ecosystem that supports the creation of enterprise and employment on the Dingle Peninsula. To execute this goal, she drives multiple projects which address the community's transition to a low carbon society. These include the development of sustainable transport initiatives and the investigation of anaerobic digestion solutions to address climate change.
Deirdre is a Chartered Engineer and holds a degree in Electronic Engineering from NUIG and a Masters in Engineering Science from UCC. She has extensive experience both as a Senior R&D Design Engineer in the telecommunications industry and also as a STEM Communicator.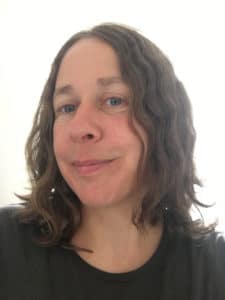 Nadine Schindler, Financial Administrator
Nadine is the Financial Administrator at the Dingle Hub. She is from Switzerland and has a background in office management, accounting and event management. She fell in love with Dingle about 25 years ago and moved here in 2017.
She loves nature, swims in the sea, and delicious plant based food. She's very interested in people, languages and music.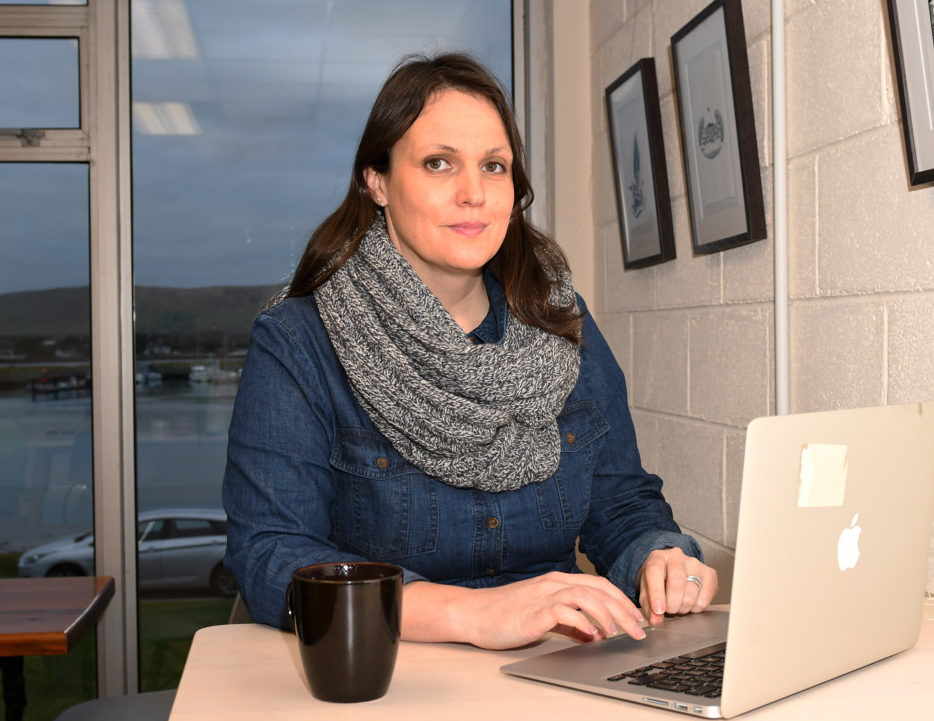 Hazel Blennerhassett, Shared Workspace Manager
Hazel, a Castlegregory native, is the Shared Workspace Manager at Dingle Hub. She has a background in property management with an emphasis on energy saving. Her focus is to improve the user experience in the hub and engage with the wider community of remote workers and hub projects on the peninsula.
She is also a keen paddle-boarder and can sometimes be seen taking to Dingle Harbour on her lunch break.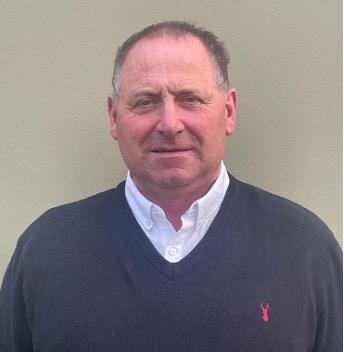 Dinny is responsible for local, national and international farmer engagement for the various projects and for keeping abreast of new agriculture and energy schemes, measures, technologies and business opportunities, and introducing them locally where appropriate.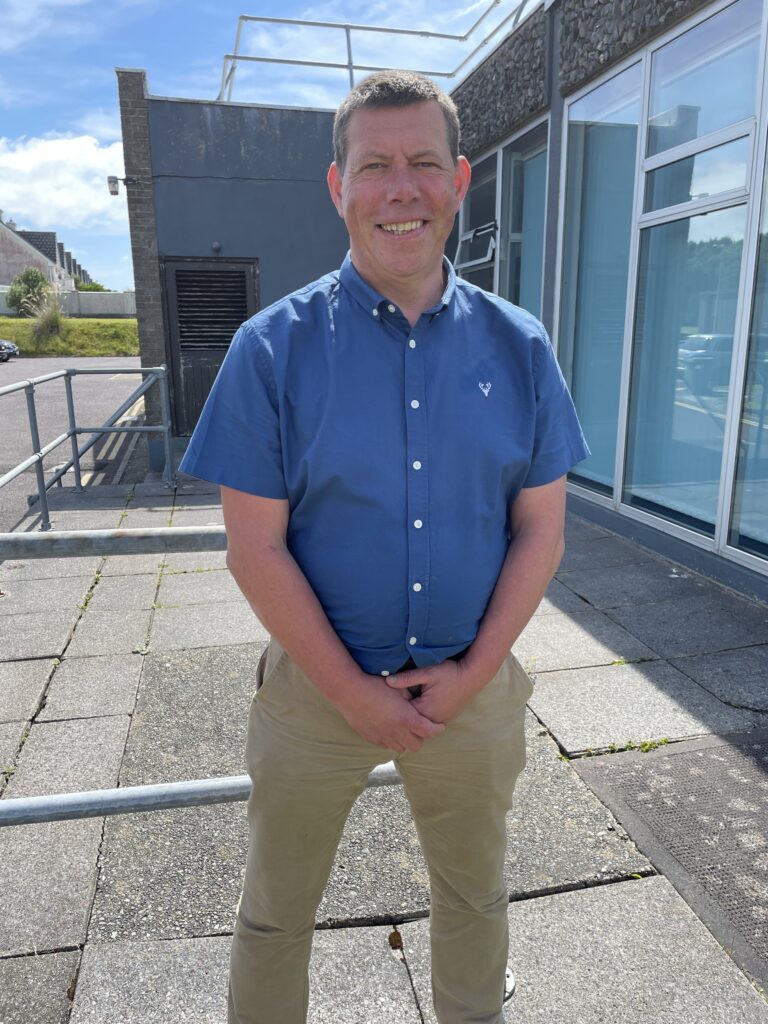 Bernard O'Sullivan, Office and Projects Administrator
Bernard O'Sullivan is the new Office and Projects Administrator with Dingle Hub. As well as a degree in Business and Marketing he has loads of real-world experience across agriculture, tourism, stationery, marketing and customer relations.
He has a busy and varied set of tasks on his to-do list in this new role. For example: compiling reports on how our projects are delivering against targets, showing our clients who are hiring meeting rooms or desks how the facilities work, and setting up meetings with our external partners.
Bernard comes from Gráig near Ballyferriter where he's still involved in farming and tourism.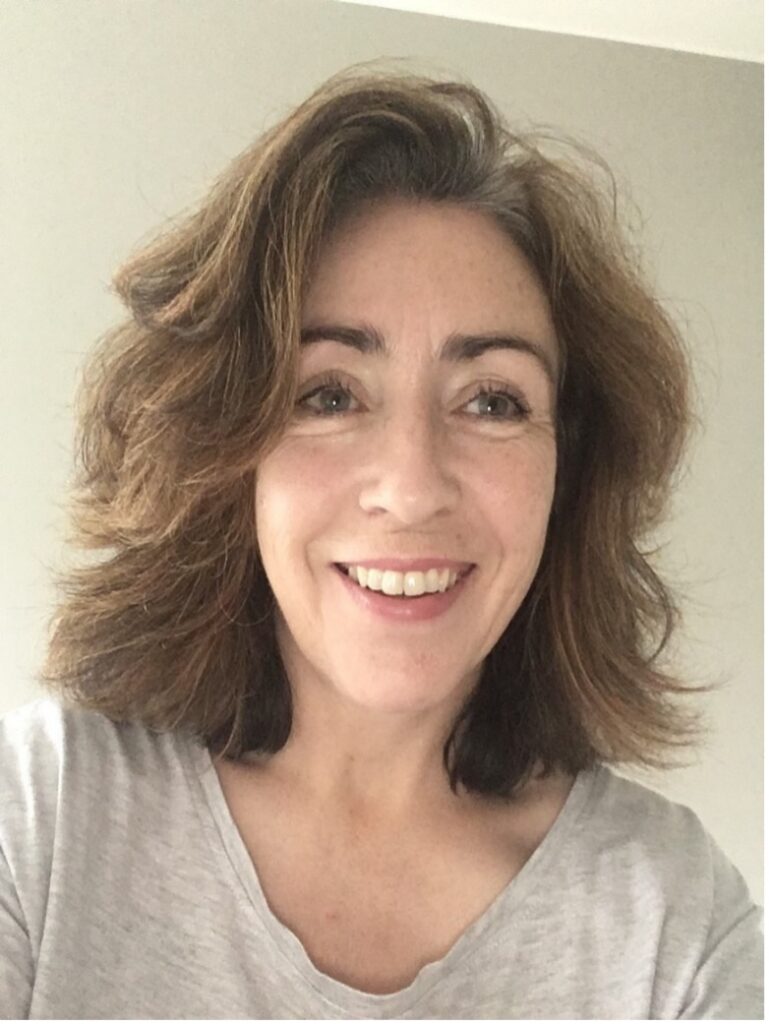 Catríona Fallon, Community Engagement and Event Coordinator
Catrióna is engaging with partners, the local community and key audiences to co-develop and facilitate a series of events related to the key Corca Dhuibhne/Dingle Peninsula 2030 projects. She is also Project Manager of the Creative Climate Action Project.