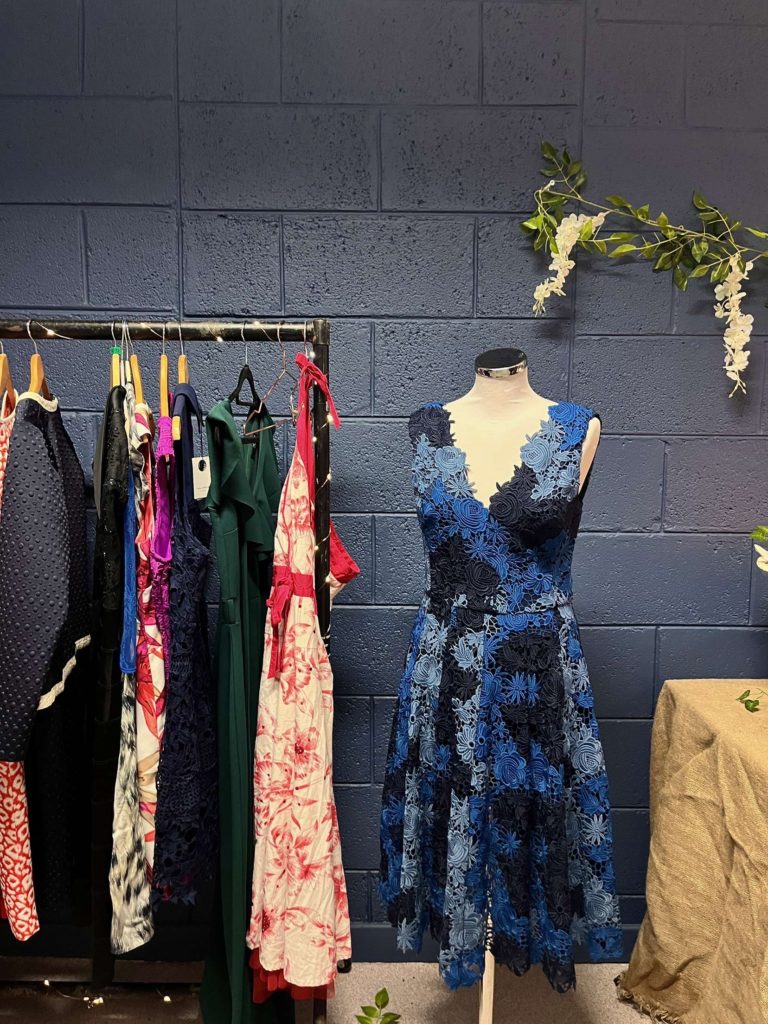 Swapping an item of clothing instead of buying something new can have a profound impact on the unsustainable practices of the fast fashion industry.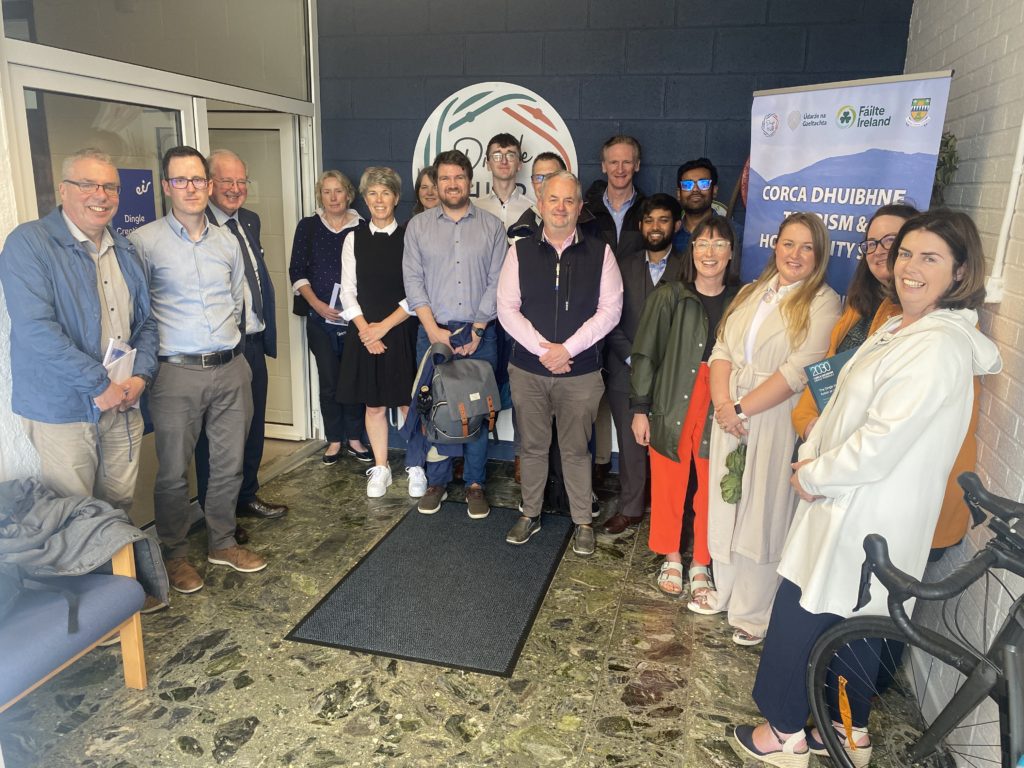 Chorca Dhuibhne Tourism & Hospitability SEC welcomed Declan Meally and three others from the Sustainable Authority of Ireland (SEAI) on their visit to Dingle hub last week.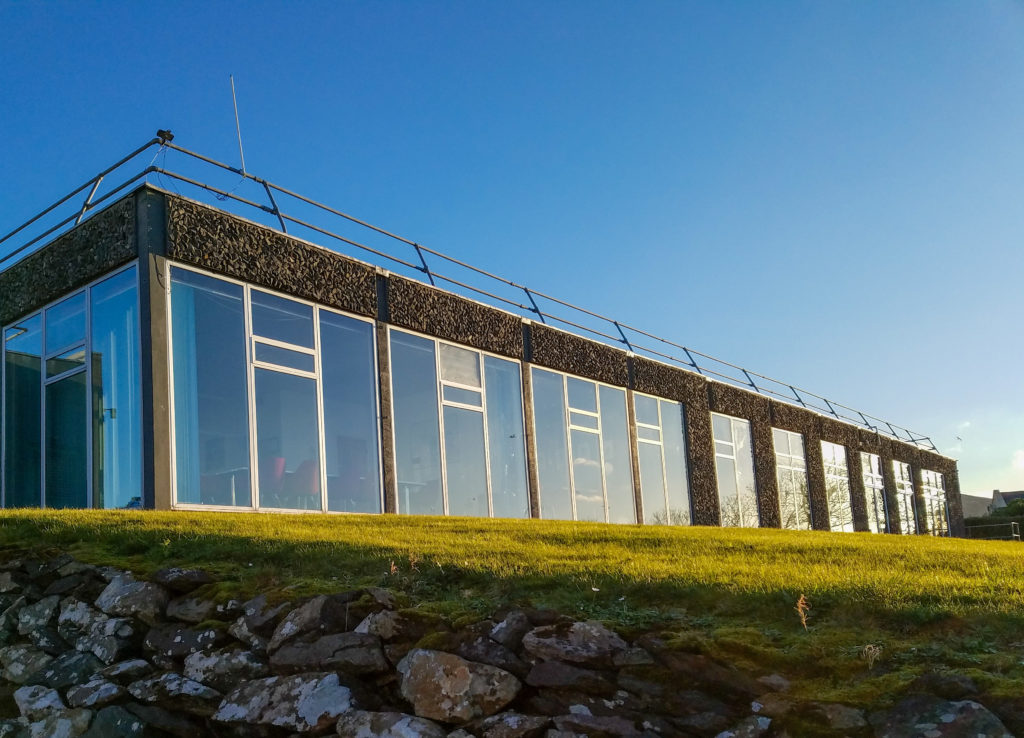 Dingle Hub is looking for an experienced financial administrator to work across multiple Dingle Hub projects and provide support to the Finance Manager.