Providing interesting, stable, community-focused jobs
Dingle Hub is growing, and we'll need more talented staff as we take on more projects. Our current job vacancies are listed here.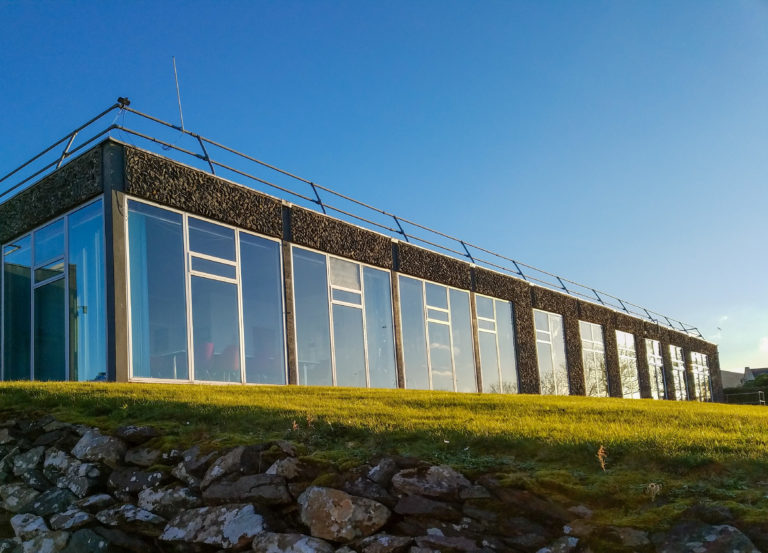 Dingle Hub is looking for an experienced financial administrator to work across multiple Dingle Hub projects and provide support to the Finance Manager.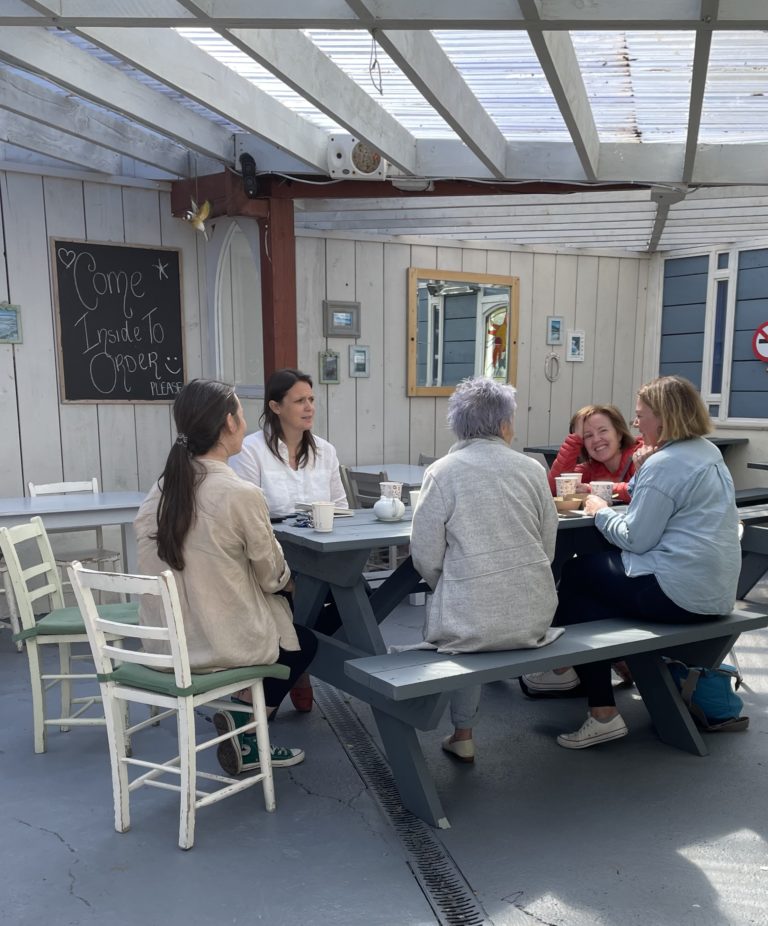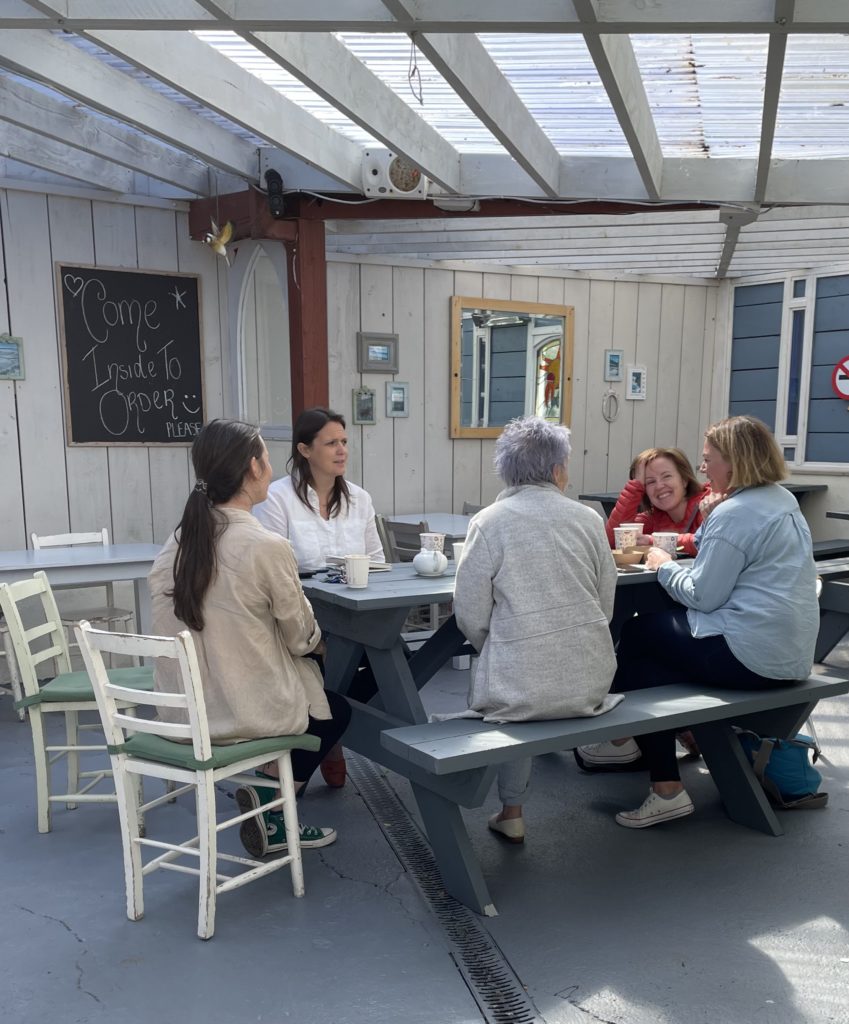 Dingle Hub and Dingle Peninsula Tourism Alliance are looking for a highly motivated individual to drive community participation in a Sustainable Energy Community for the tourism and hospitality sector on the Dingle Peninsula.