Maidin Caife – Come along for a coffee and chat!
Lá Oscailte i gteic ar shón 'Digital First Day'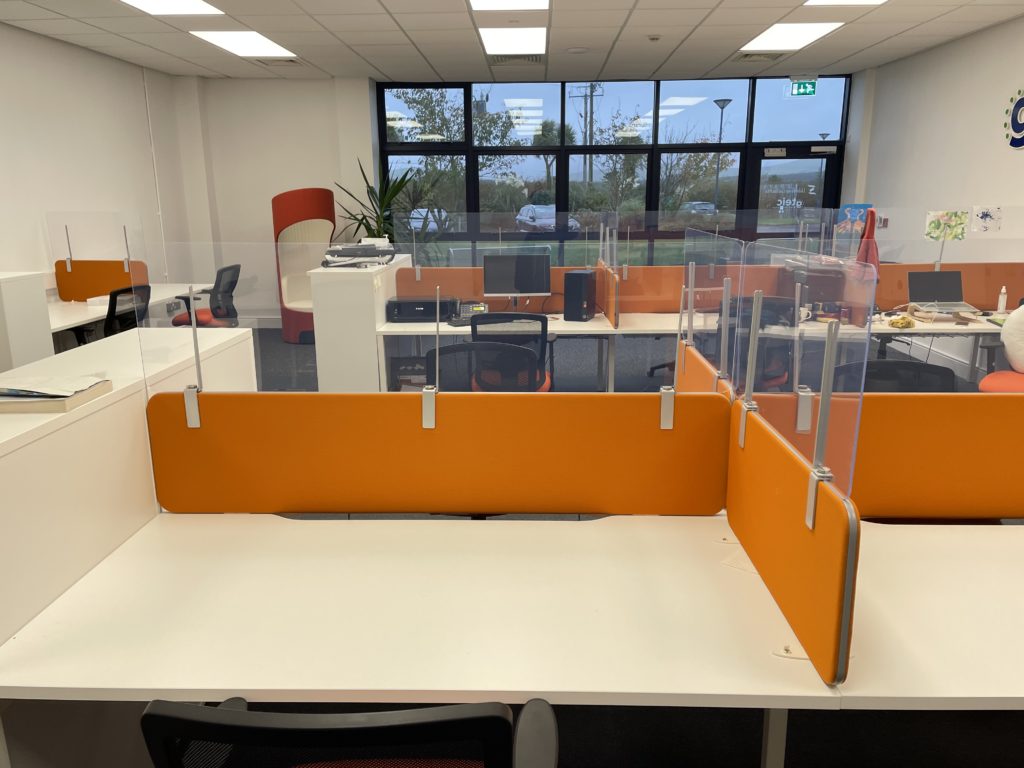 Beidh Lá Oscailte (agus maidin caife) i gteic@Corca Dhuibhne i bhfoirgneamh Údarás na Gaeltachta i mBaile an Mhuileann sa Daingean, Eircode V92 TX48 Beidh ócáid sa gteic ar siúl ar maidin 15 Samhain, 11.00 go 12.30
Ag tosnú le sampla do chomhlachtaí a úsáideann gteic
11:25 – Grow Remote
11:40 – Tríona Butler agus scéalta oibre ó daoine eile láithreach
12:00 – Maidin Caife – meet and greet/lionrú ar láthair
Is imeacht dhátheangach í seo dírithe orthu siúd atá ag obair ón mbaile ar leithinis Chorca Dhuibhne nó dóibh siúd go mbeadh suim acu obair ón mbaile sa todhchaí. Deis iontach a bheidh ann chun áiseanna iontacha gteic a fheiscint agus conas go bhféadfaimís tacú leat ar d'aistear, chomh maith le deis líonrú pobail a dhéanamh leo siúd atá sa bhád céanna leat.
If you always wanted to see inside this impressive building next to Milltown Bridge now is your chance! Within this Údarás na Gaeltachta building is the gteic workspace which Dingle Hub manages on behalf of Údarás na Gaeltachta. As you can see it's a top-class facility and a great place to get some work done.
There are gteics digital hubs in all Gaeltachts and they make-up part of the larger Connected Hubs network – that has around 400 hubs nationwide. The gteic network is celebrating Digital First Day on November 15th, a way of highlighting the improvements digital growth brings to areas like Corca Dhuibhne.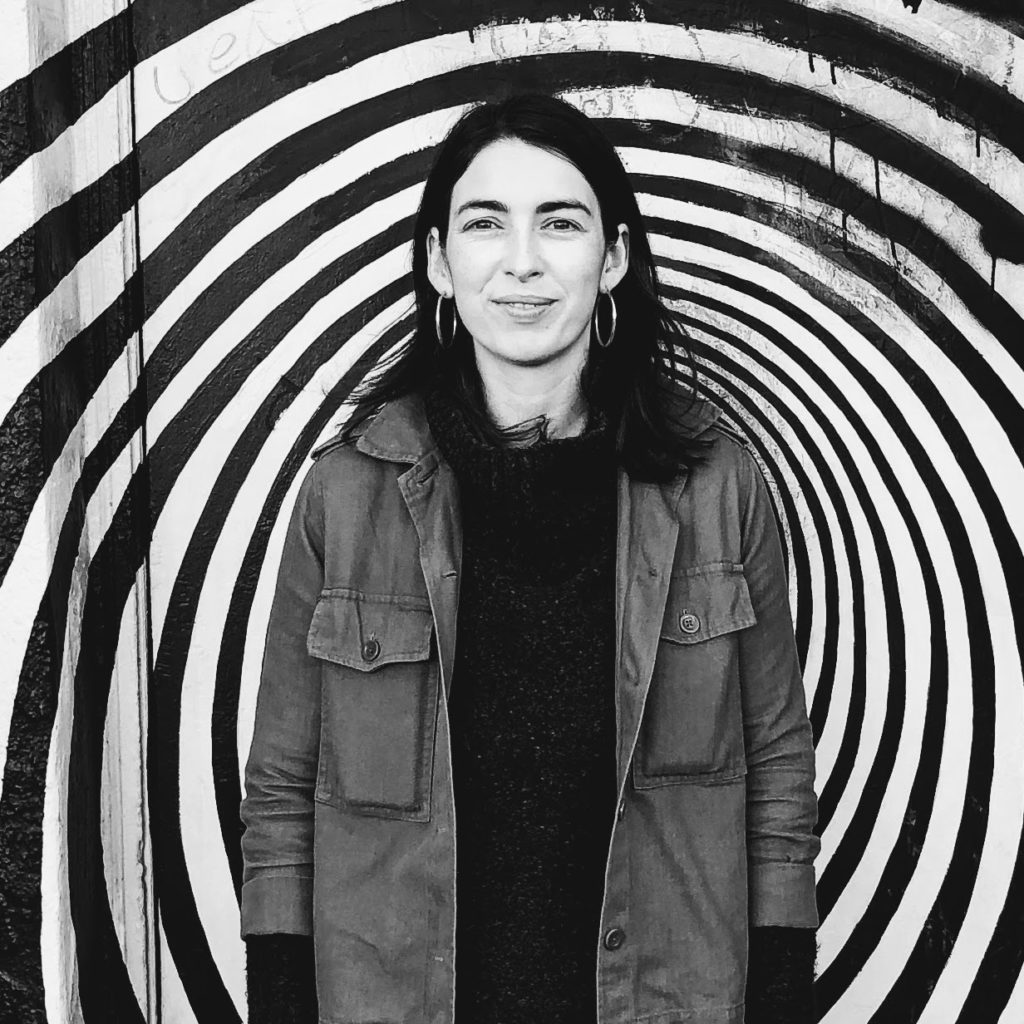 As well as getting to see the facilities in the gteic digital hub you will meet people based there and in Dingle Hub and hear how digital has helped them work from Corca Dhuibhne. This bilingual event is open to all but especially anyone working from home. We will hear stories from Tríona Butler. She has been working from her home in Muiríoch while leading one of the world's top Artificial Intelligence research UX teams!
Schedule
11.00 Companies who use gteics
11:25 – Grow Remote – How they can support you in working remotely
11:40 – Tríona Butler and other people who work remotely will speak about their experiences
12:00 – Maidin Caife – Coffee and chat – Refreshments will be provided; connections will be made