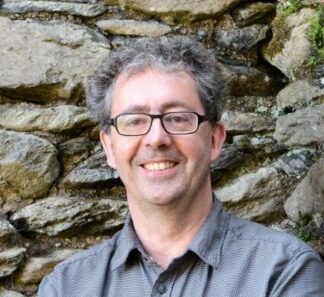 We were delighted to host a Creative Writing Course with the writer and poet Nicholas McLachlan here in the Dingle Hub. The course, a series of 8 evening workshops, was suitable for all levels and covered a variety of writing genres.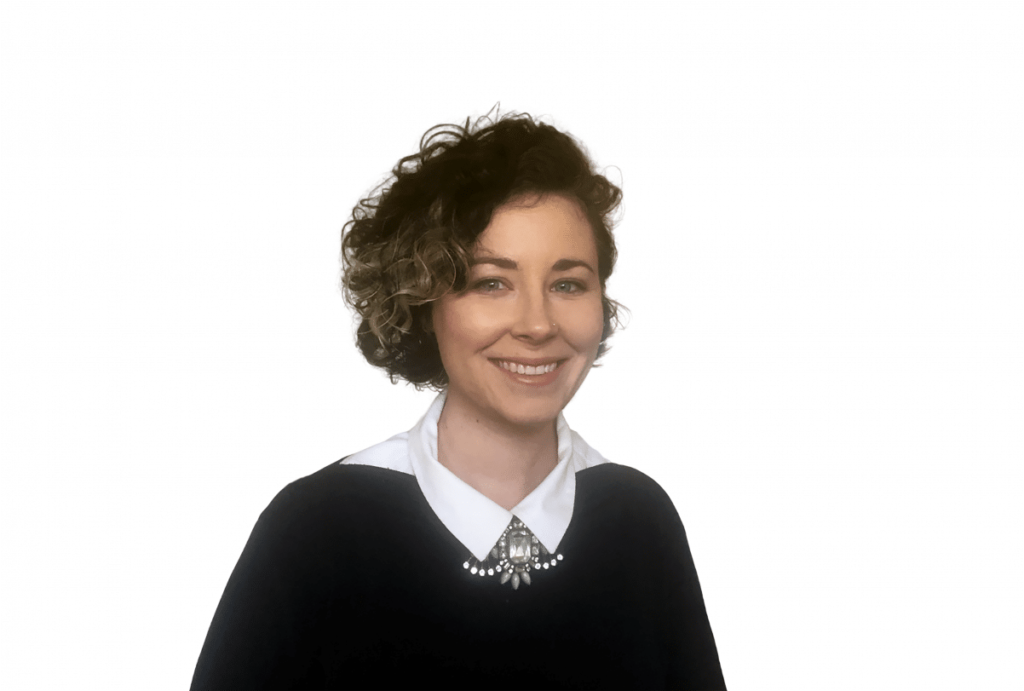 Katie Ní Chonghaile of KCDigital gave two workshops on using social media to market your business.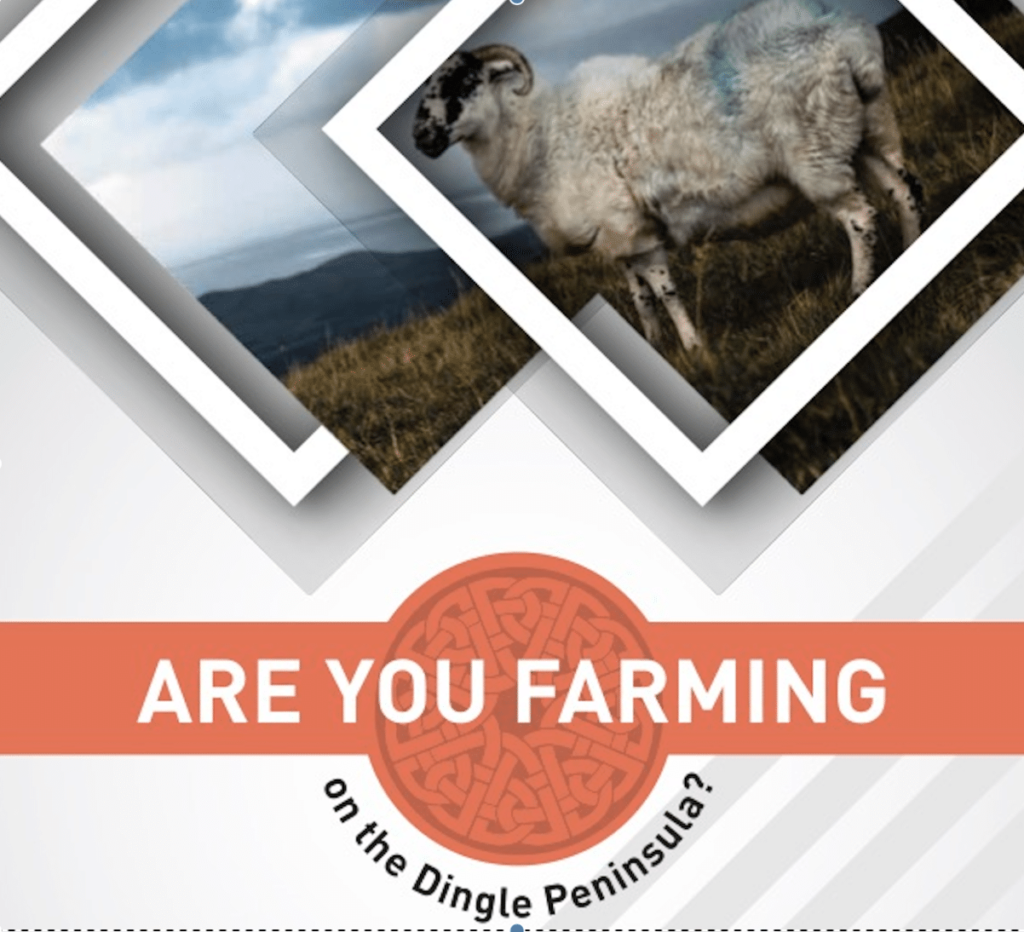 Local farmers have a unique opportunity to work with a local artist to catalyze change.