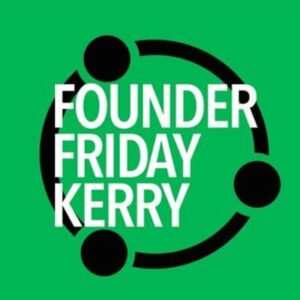 We will be kicking off Dingle's first Founder Friday event on November 30th 2018.
https://events.bizzabo.com/FFDingle
This is a monthly Meetup for Start-ups & Entrepreneurs over drinks & nibbles.
Are you a start-up founder or a programmer, designer, marketeer, maybe a budding entrepreneur working at home or simply interested in entrepreneurship or tech?
Then you're most welcome to join us for our free monthly meetup with refreshments provided by Bank of Ireland in partnership with Dingle Creativity and Innovation Hub (Dingle Hub).