Bringing unique talents and voices together in an entrepreneurial hub
Find out more about the diverse businesses and people based at Dingle Hub.
Úsáideoirí Rialta an Mhoil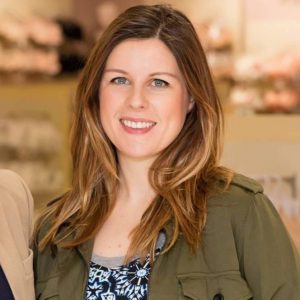 Deanna O'Connor is a freelance editor working on a variety of corporate and contract work, as well as national newspaper and magazine titles. She is also the founder of The Speak Up Club workshops, aimed at building confidence and public speaking skills for women in business and in the community.
Deanna facilitated 'Communicating with Confidence' and 'Working from Home' workshops as part of our Reimagine Series 2020.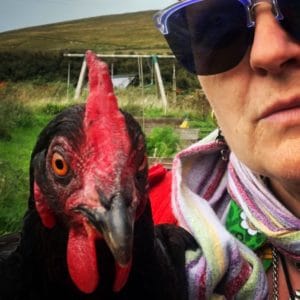 Tor Cotton is a multidisciplinary artist gradually finding her way back to an artist's life after an intensive phase of running a retail business and parenting (four gorgeous children, the youngest of which is now 14). She is a partner in the Ponc Press, Dingle; working mostly on styling, design and layout. She takes a huge number of photographs particularly revelling in the minutia in nature – approx. 60,000 images in the last 3 years.
A former film maker and a member of the Advisory Board of DIFF before it folded, Tor is the Creator and Director of Comórtas – Físín – Short Film Competition in Irish now run independently (previously run as an integral part of Dingle International Film Festival's Programme.
Former owner of Wenlock Books in Shropshire and involved in the Wenlock Poetry Festival, Tor writes regularly, just about anything from essays to articles and poetry to prose.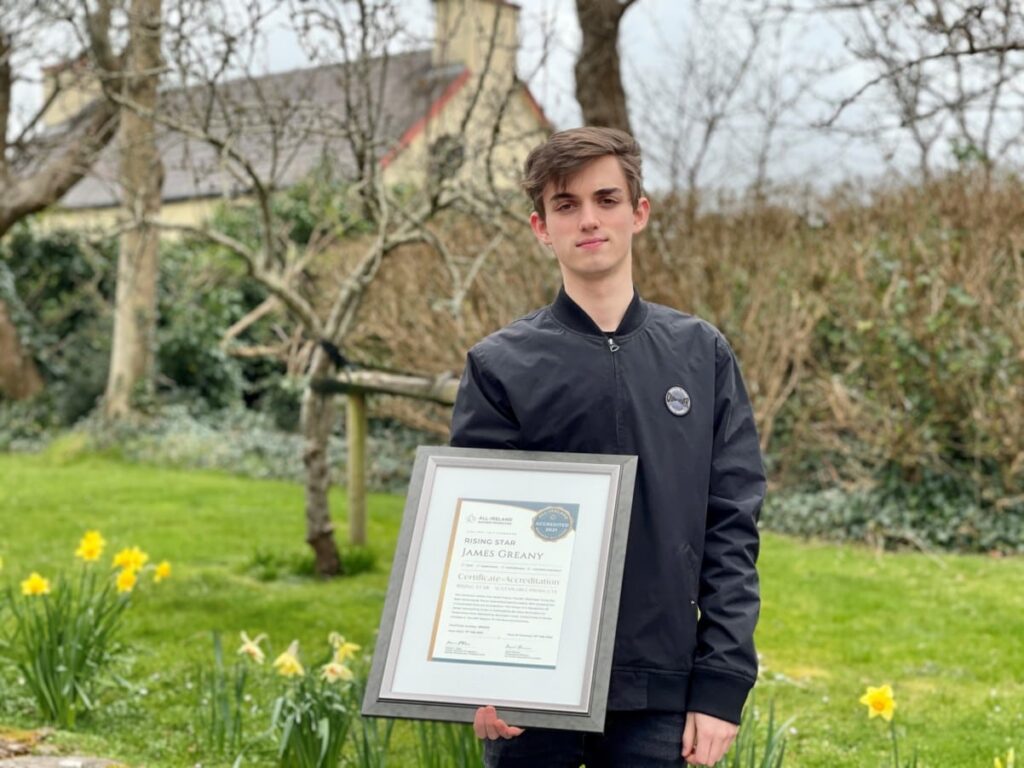 James Greany is a young entrepreneur who founded his first company aged just 12. He completed his Leaving Cert while based out of Dingle Hub and while running Skyscraper, his successful sustainable white label manufacturing business.
Skyscraper is a custom products manufacturing company, producing everything from hemp T-shirts to recycled plastic water bottles. Skyscraper's clients range from schools, universities, businesses and retailers across Ireland to international brands.
When he's not busy dreaming up new ways to make everyday products more sustainably, James also makes the best coffee!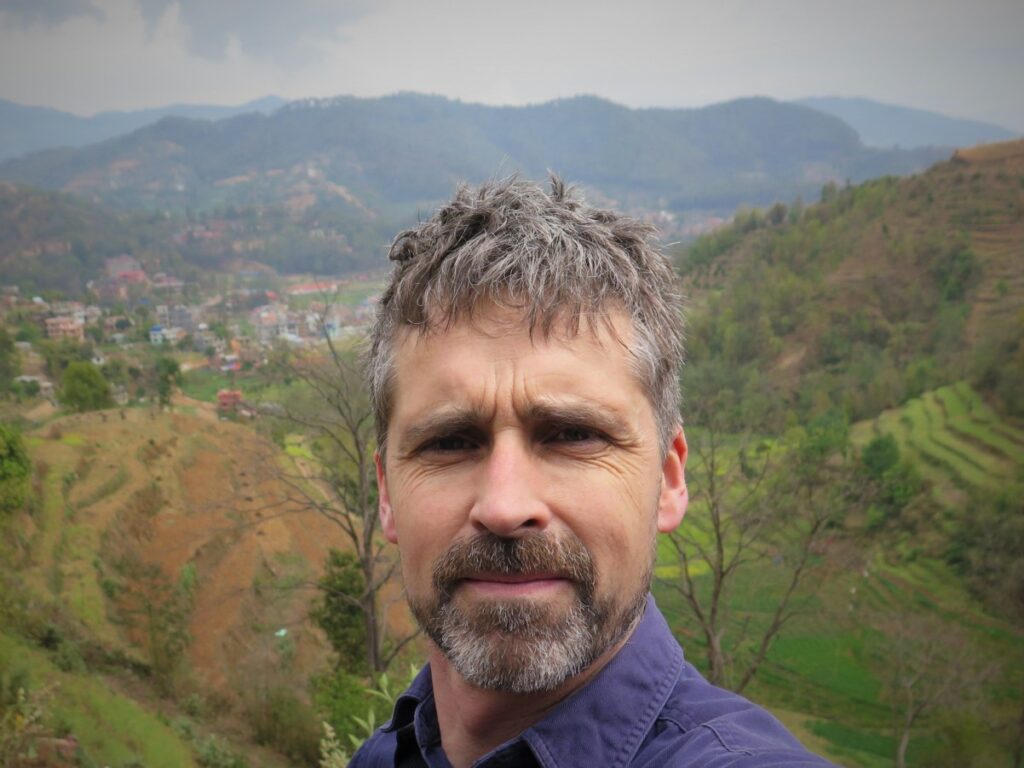 Rory is an international consultant in the water, sanitation and hygiene sector, supporting the World Health Organization with a particular focus on drinking-water quality and public health in the face of a changing climate.
For more information visit: linkedin.com/in/rory-moses-mckeown-140067a0/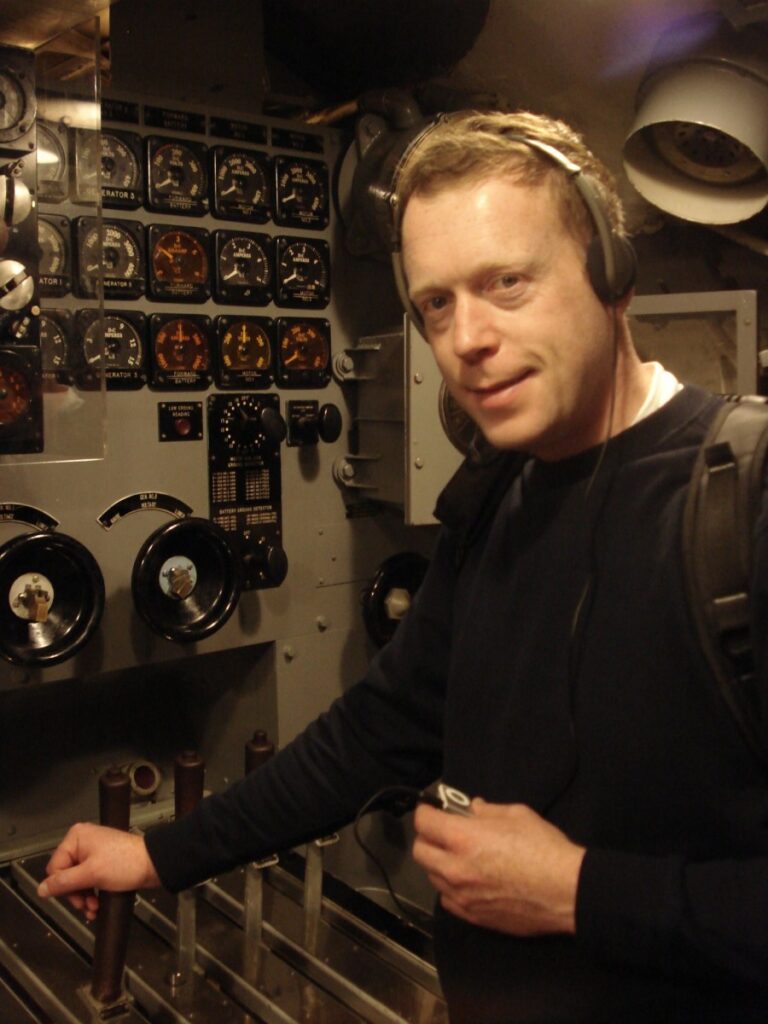 John Hickson is from Lispole and is an experienced Chartered Quantity Surveyor with over twenty years experience working in the construction industry and also works as radio presenter on Shannonside Northern Sound.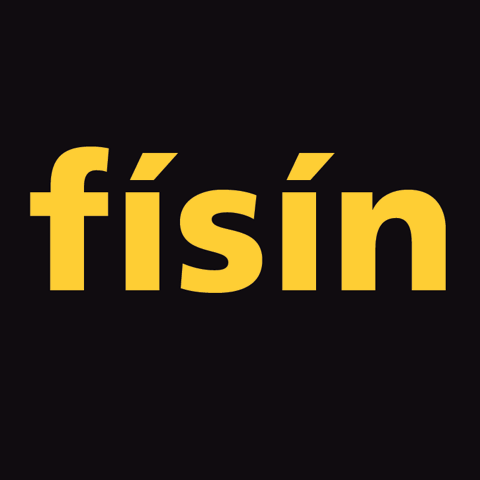 Comórtas Físín is a short film competition aimed at people who combine a special interest in film with a desire to use the Irish language. The competition targets and encourages filmmaking in Irish and does not favour any particular genre and is open to submissions in all categories.
Dírionn an tionscadal ar thacaíocht do scannánaíocht trí Ghaeilge. Níl sainrogha pearsanta ag an gcomórtas Físín do aon seánra scannáin áirithe; tá fáilte roimh iarratais ó gach réimse.
Covid-19 has not curtailed us but has forced the competition onto virtual platforms. Our 2020 entrants competed in the final pitching stage on Zoom. Our winner Katie McNeice with – Focail, Baile, Croí – has been busy successfully entering scriptwriting competitions whilst waiting for restrictions to ease to begin shooting.
The competition is proving to be a useful stepping stone in the careers of our winners. Many awards nominations and wins for all our past winners.

Ponc Press is a bespoke letterpress printing business using an original Heidelberg 1955 Platen Press. The studio was formerly known as the Hawthorn Press then Púca Press before it was taken over and renamed in July 2014 by its new owners. We work in the fine tradition of high quality letterpress printing for which the press is known. Ponc Press is run by Camilla Dinkel & Mike Venner of the Dingle Bookshop and Tor Cotton, with Heiko Rolf.
Gnó clódóireachta litirphreasa is ea Ponc Press, a úsáideann chló-inneall bunaidh pláitín Heidelberg 1955. Bhíodh Púca Press mar ainm ar an studio roimhe seo, agus Hawthorn Press roimhe sin arís. Ghlac na húinéirí reatha seilbh ar an gclólann i 2014 agus bhaisteadar Ponc Press air.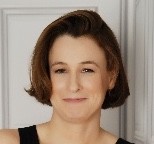 Tanya works for Social Entrepreneurs Ireland, a charity that finds people with solutions to Ireland's social problems and supports them every step of their journey. To learn more about SEI and the social entrepreneurs we support, click here. She leads on SEI's engagement with their community of supporters to help them share their expertise and other supports with the social entrepreneurs.
She is native to Dingle and loves dogs, good food, sea, sunshine, dance, music and travel. All of which can be found in Dingle!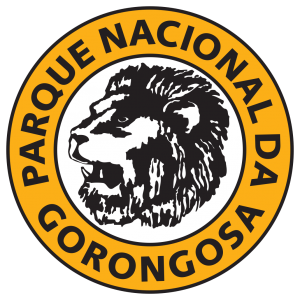 Gorongosa National Park (GNP) in Mozambique is perhaps Africa's greatest wildlife restoration story. In 2008, the Government of Mozambique and the Carr Foundation (Gorongosa Restoration Project), a US nonprofit organization, signed a 20-year Public-Private Partnership for the joint management of the Park.
As part of the larger team, we in Gorongosa Media create short and long form films to raise awareness of the Park. By adopting a 21st Century conservation model of balancing the needs of wildlife and people, we are protecting and saving this beautiful wilderness.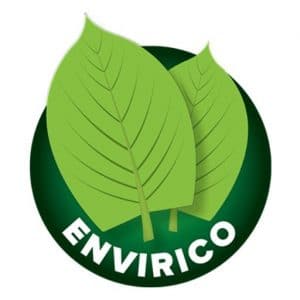 Envirico Ltd. is an Irish Environmental Management Company.
Our services include invasive alien species remediation, management plans, ecological surveys, appropriate assessments and natural impact statement and agri-environmental services.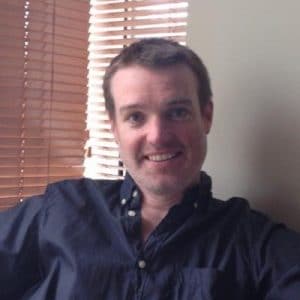 Visualyse is an end-to-end loan decisioning system for Personal, Agri, Mortgage and SME loan applications.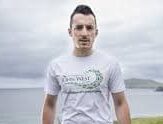 Athlete & 'Pushing Limits' Podcast Creator In 2010 Shane ran his first marathon; since then he has:
run 12 marathons in 12 days
run 24 marathons in 24 days
completed numerous races, one off marathons & Ironman Triathlons all over the world
cycled & ran across the USA in 36 days
6 years as a personal trainer and fitness coach
corporate speaker for companies such as IBM, ESB, Boston Scientific, CPL Recruitment, Irish Life Insurances & many more.
Shane facilitated workshops as part of our Reimagine Series 2020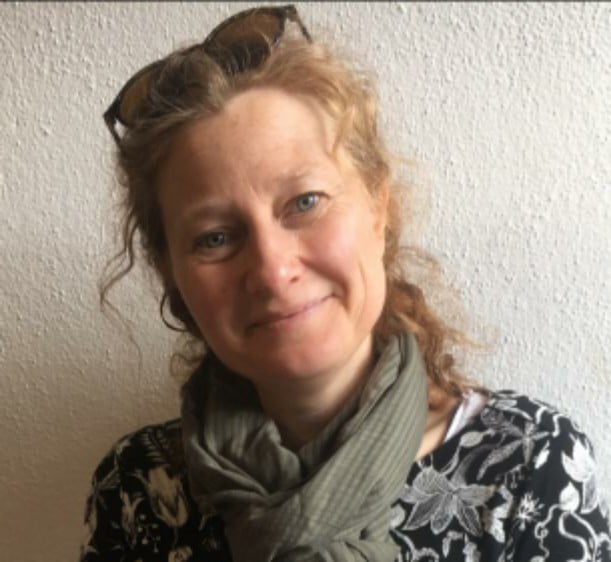 Silke came to Ireland 18 years ago and has made her home on the beautiful Dingle Peninsula. Since then she has been working in the art/creative sector as facilitator and artist and has broadened out her field to become a Mindfulness teacher in 2018, working in schools and with adults. She has over ten years experience with meditation, retreats and is offering weekly guided meditation classes and day retreats.
She also teaches MBSR/Mindfulness based stress reduction courses. In April 2020 she received her Diploma as a Co-active Coach with Neuroscience. Silke offers her skills as a Mindful Coach supporting clients to move forward into living with their full potential. She works client centred on a one on one basis or in workshop settings.
Silke facilitated workshops as part of our Reimagine Series 2020.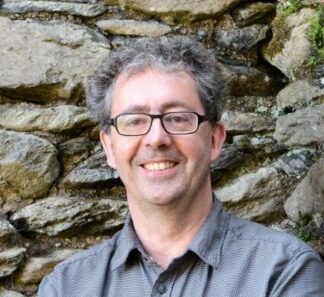 Nicholas McLachlan writes poetry and fiction. He was born in Dublin and lives in Ventry, County Kerry.
His first collection of poetry The Rain Barrel was published by Salmon Poetry in 2015. He also received the Patrick and Katherine Kavanagh Fellowship the same year. His short stories have been published in The Irish Times, the Cork Literary Review, Force 10 and Cyphers. He is a mentor and teacher of poetry and fiction and works with individuals and university, school and community groups. For 15 years he was director of Dingle Writing Courses which ran an annual programme of residential writing courses from 1996—2010.
He has facilitated workshops as part of Dingle Lit festival and an 8-week Creative Writing Course in Dingle Hub
Ciara Barrett received her doctorate in Film Studies from Trinity College Dublin in 2015.
She has lectured in film studies and audio-visual culture at Trinity, Sacred Heart University and NUIG, where she coordinated both the BA in Film Studies and the MA in Digital Media. She has published on a wide range of film-related topics, including performance and representation in Classical Hollywood Cinema, contemporary genre filmmaking and Irish animation. Passionate about making arts education accessible to adults and young people, Ciara facilitates workshops in film studies and filmmaking in West Kerry.
Ciara has facilitated a 12-week film workshop Oct '19 – Jan '20 – Principles of Film: Intro to Theory and Practice.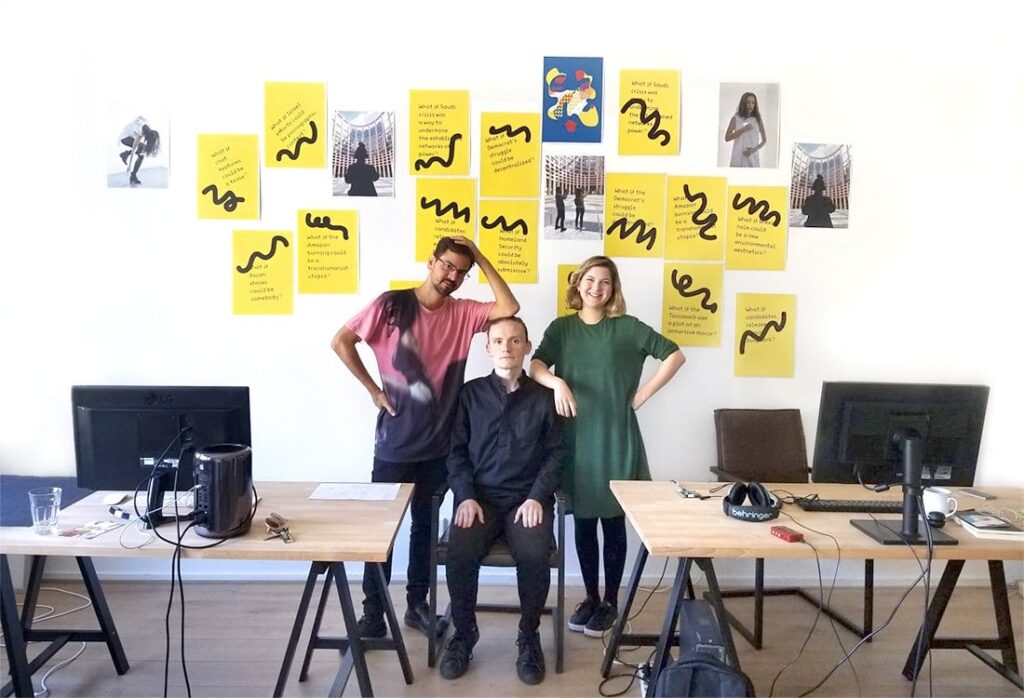 Imagination of Things is a creative group based in Amsterdam composed by a Brazilian creative director & choreographer of experiences (Vitor Freire), an American artist and invention designer (Monique Grimord), and Tom Power, a musician and creative technologist from Lispole, Co. Kerry.
Imagination of Things is a creative studio that uses design, fiction, and emerging technology to craft meaningful stories and unfold more imagination in our lives. More info can be found at: imaginationofthings.com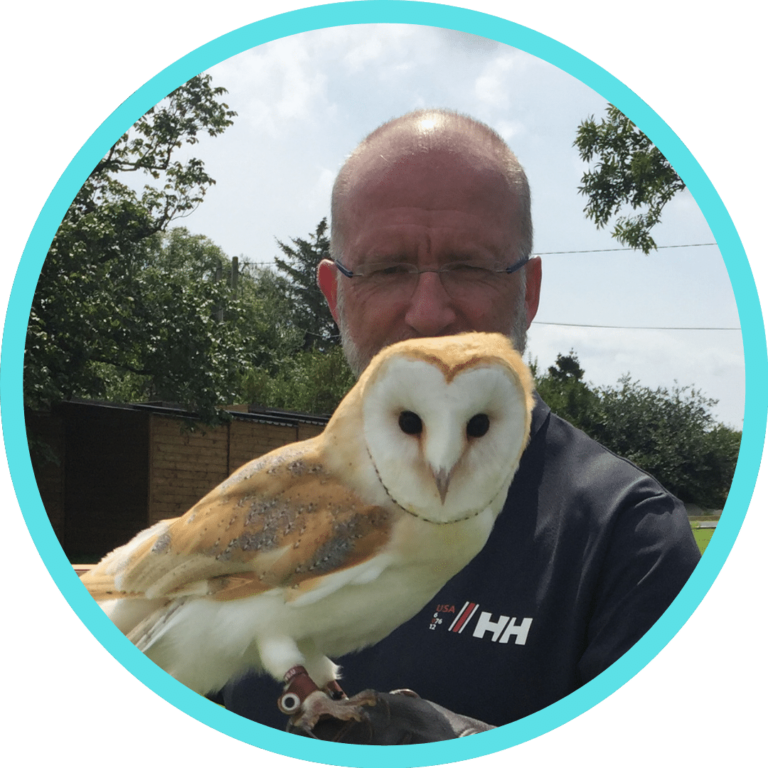 Sensorpro is an email marketing & multi-lingual survey platform made & hosted right here in Ireland. Co-founder Chris Byrne lives in Ventry & works with partners around the globe. Companies like Publicis Groupe & Epicor private label the platform for distribution to their own customers.
In Ireland, customers include An Post, Dept of Foreign Affairs, Credit Union association & e-commerce store Micksgarage. They have a Hotels division with many Kerry customers like the Skellig Hotel, Killarney Park & Meadowlands. There is a free plan if you have less than 2,500 subscribers – learn more at: sensorpro.net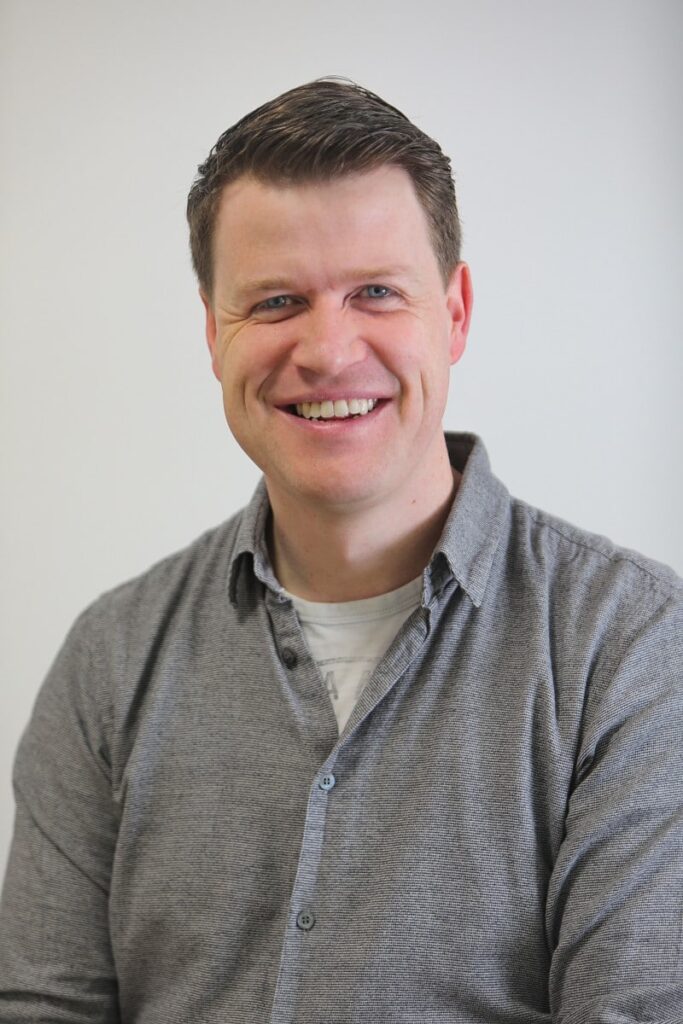 Peter Staunton is a musician and producer who specialises in providing lively Irish dance music for events and venues (superceili.com, scannal.com).
Staunton Productions Limited also provide music and video editing services (productions.ie) and operate the national Workplace Choir of the Year competition (workplacechoir.com) which involves over 1,000 choir members from all over Ireland.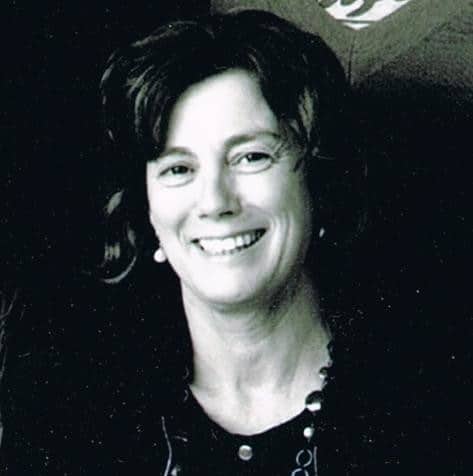 Nuala O'Connor – South Wind Blows
Nuala O'Connor, co-founder of South Wind Blows, has worked as writer and documentary filmmaker in the areas of music and the arts since 1987.
Prior to that she worked as a radio producer for RTE. Nuala was a researcher and writer on the 'Bringing It All Back Home' six part documentary series for BBC and RTE television. She is also the author of the book accompanying the series – 'Bringing It All Back Home – The Influence of Irish Music', and in 1994 she won an Emmy Award for outstanding individual achievement in cultural programming, for her writing of a one hour version of the documentary.
In 2013 she wrote and co-directed 'From Moment to Moment' with Philip King, a documentary on the critically acclaimed contemporary Irish/American music group The Gloaming. In 2014 she was a scriptwriter and co-producer on the acclaimed 'Ceiliúradh' concert at the Royal Albert Hall celebrating the State visit of President Higgins to the UK. Most recently she directed the feature documentary Keepers of The Flame and is the founder of Ireland's Edge, a multidisciplinary creative event series that makes up a distinct strand of the Other Voices Festival. Nuala also sits on the governing body of UCC, and worked as a traditional music reviewer for the Irish Times for many years.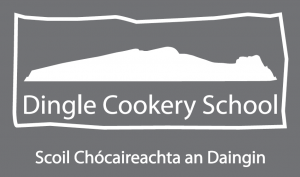 Dingle Cookery schools aim is to share its passion for food and to provide clients with the knowledge and confidence to cook for themselves, their family, friends and most importantly to enjoy food.
We offer the opportunity for people of all skill levels to expand their knowledge through a wide range of courses.