Find out more about the diverse businesses and people who are based in the Dingle Hub
Some of our Dingle Hub Community photographed for Enterprise Week 2020 for Kerry's Eye
pic credit: Manuela dei Grandi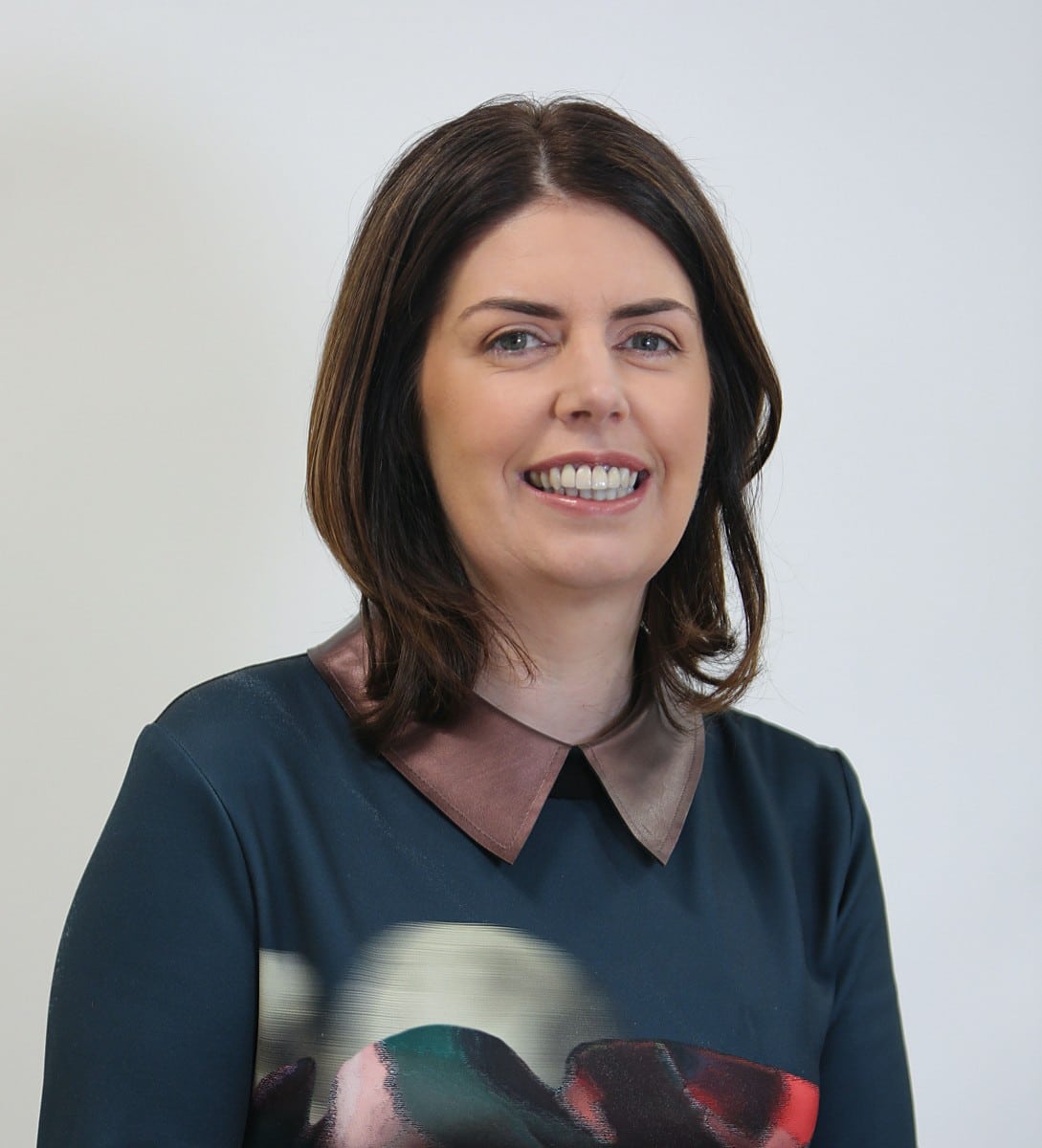 Deirdre de Bhailís
Dingle Hub Manager
Deirdre's key focus is to build a sustainable community through fostering an ecosystem that supports the creation of enterprise and employment on the Dingle Peninsula. To execute this goal, she drives multiple projects which address the community's transition to a low carbon society. These include the development of sustainable transport initiatives and the investigation of anaerobic digestion solutions to address climate change. Deirdre is a Chartered Engineer and holds a degree in Electronic Engineering from NUIG and a Masters in Engineering Science from UCC. She has extensive experience both as a Senior R&D Design Engineer in the telecommunications industry and also as a STEM Communicator.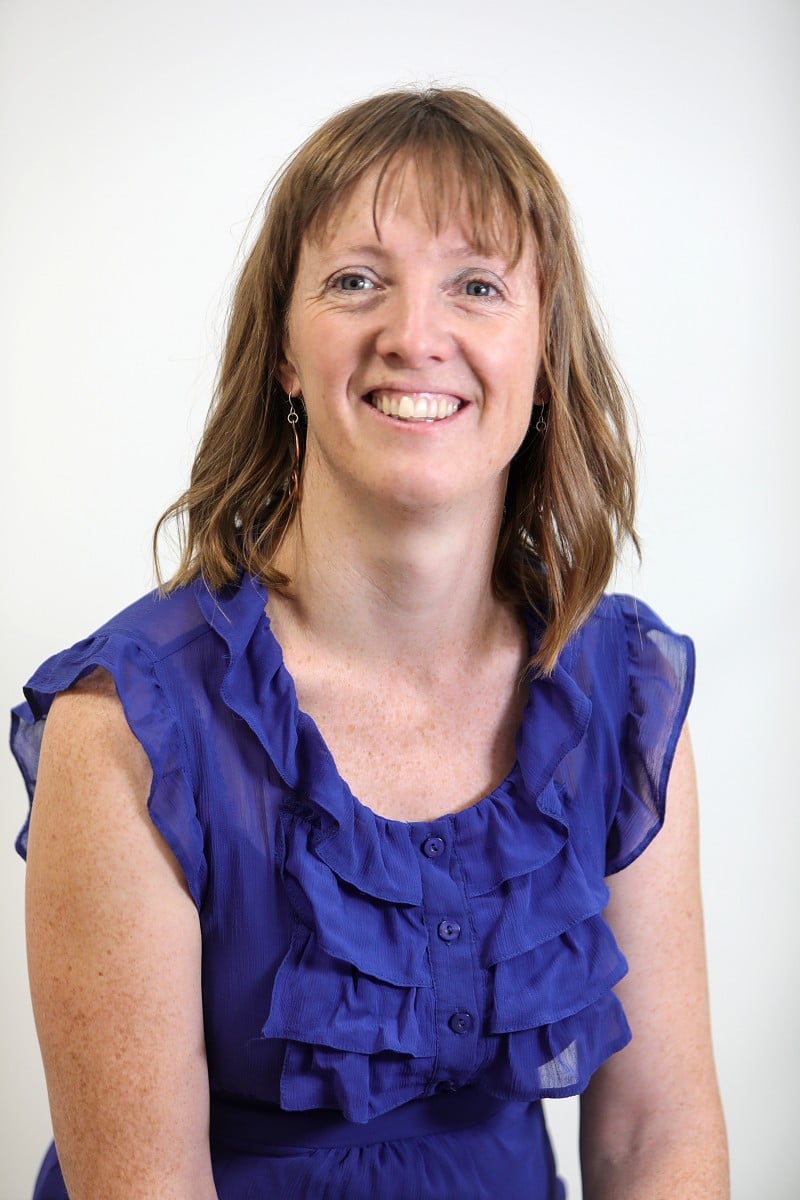 Maggie Breen
Maggie Breen is a Creativity Consultant and Project Manager. She works with Dingle Hub on a wide range of projects and events. She also works independently organising and curating arts projects, pop-up poetry events and other happenings . She is passionate about the arts; she has published poetry in journals and anthologies. She in inspired by the people and wildness of the Dingle Peninsula.
Dingle Cookery schools aim is to share it's passion for food and to provide clients with the knowledge and confidence to cook for themselves, their family, friends and most importantly to enjoy food. We offer the opportunity for people of all skill levels to expand their knowledge through a wide range of courses. https://dinglecookeryschool.com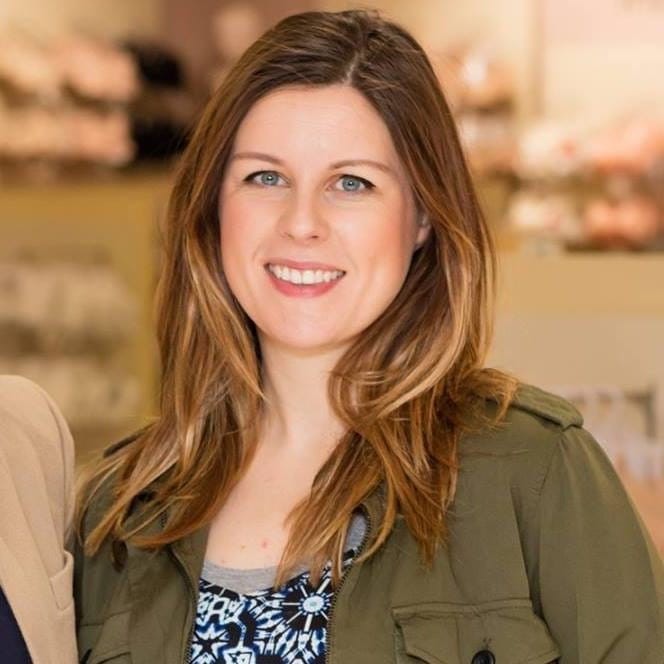 Deanna O'Connor is a freelance editor working on a variety of corporate and contract work, as well as national newspaper and magazine titles. She is also the founder of The Speak Up Club workshops, aimed at building confidence and public speaking skills for women in business and in the community. www.linkedin.com/in/deannaoconnor/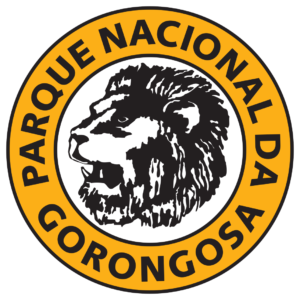 Gorongosa National Park (GNP) in Mozambique is perhaps Africa's greatest wildlife restoration story. In 2008, the Government of Mozambique and the Carr Foundation (Gorongosa Restoration Project), a US nonprofit organization, signed a 20-year Public-Private Partnership for the joint management of the Park. As part of the larger team, we in Gorongosa Media create short and long form films to raise awareness of the Park. By adopting a 21st Century conservation model of balancing the needs of wildlife and people, we are protecting and saving this beautiful wilderness.
https://www.gorongosa.org/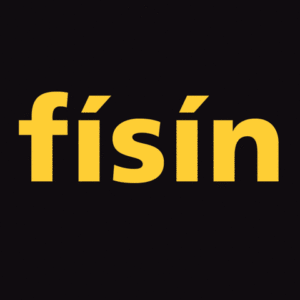 Físín
Comórtas - Físín Celebrating short film and the Irish language. Ceiliúradh Ghearrscannáin as Gaeilge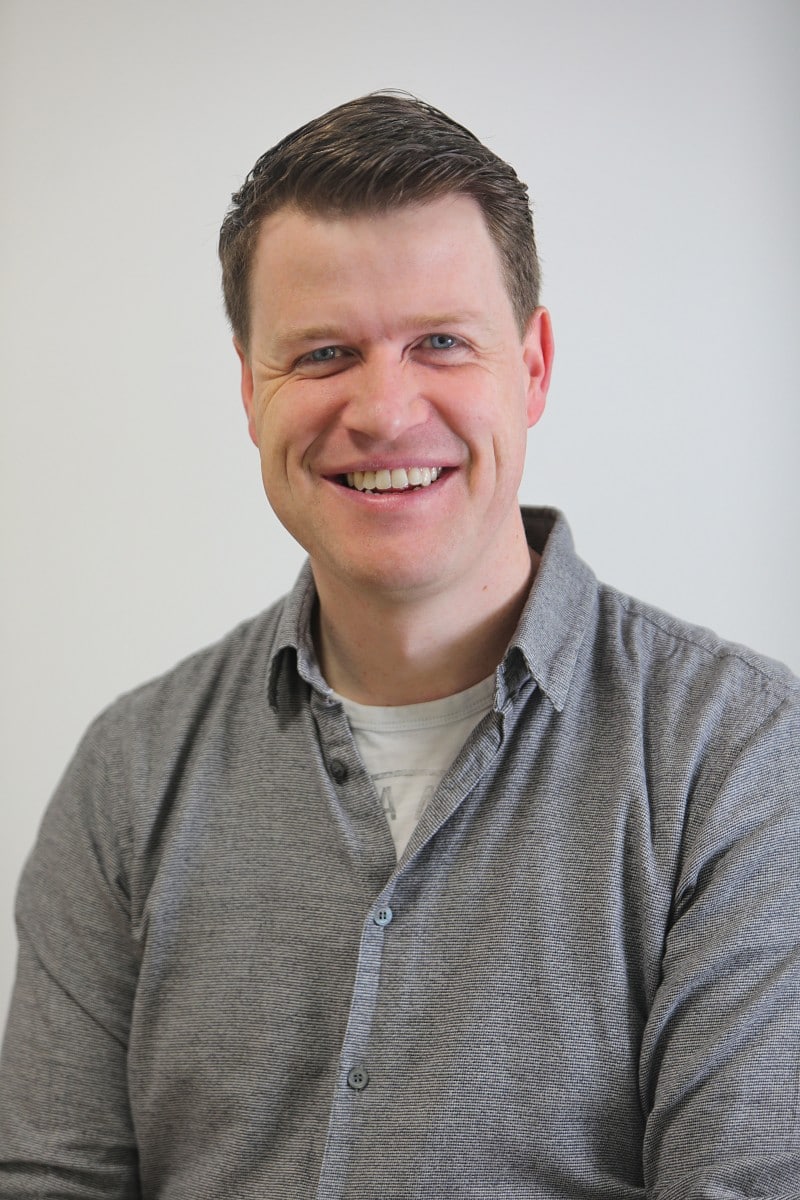 Peter Staunton
Peter Staunton is a musician and producer who specialises in providing lively Irish dance music for events and venues (superceili.com, scannal.com). Staunton Productions Limited also provide music and video editing services (productions.ie) and operate the national Workplace Choir of the Year competition (workplacechoir.com) which involves over 1,000 choir members from all over Ireland.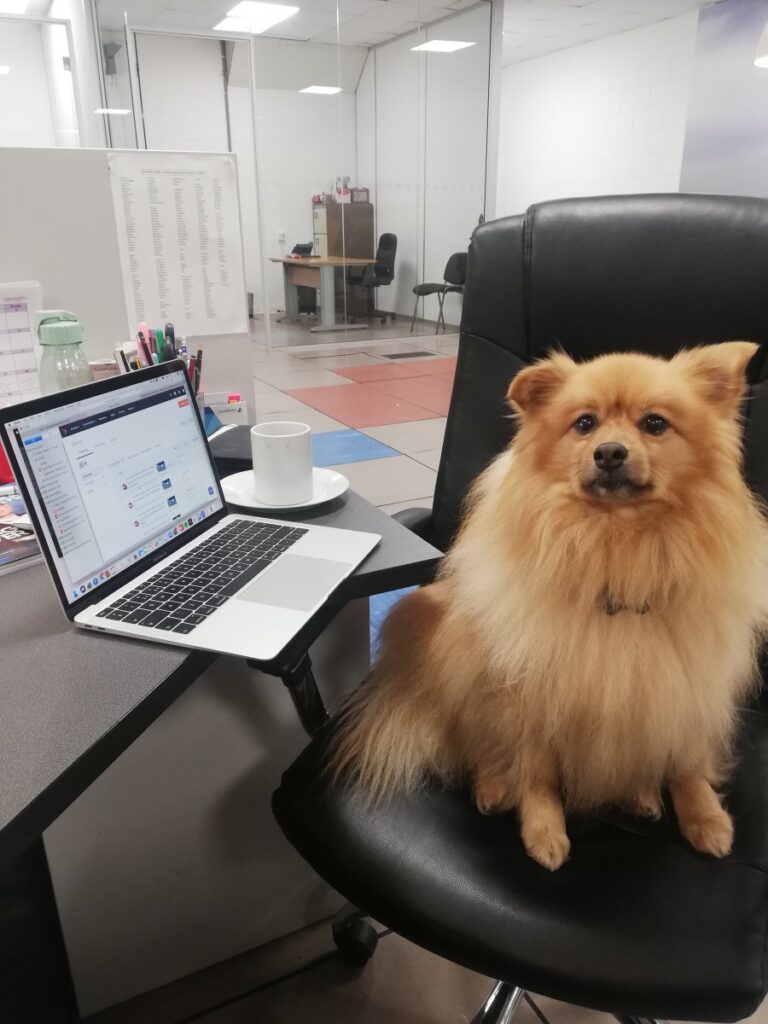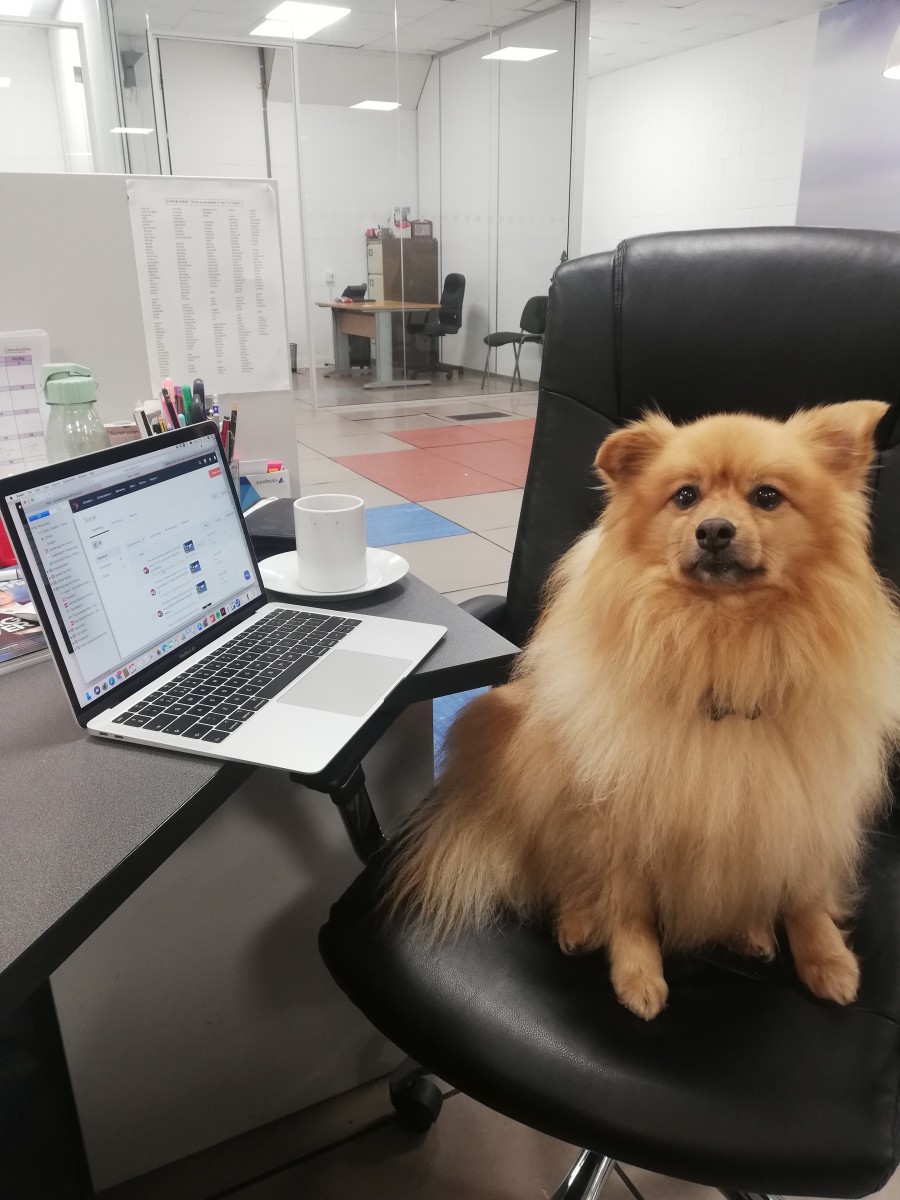 Ziggy
Ziggy is the Dingle Hub Dog. He runs an employee wellbeing start-up aimed at improving the working atmosphere. He charges for his time using a barter system, trading being adorable for rubs and treats.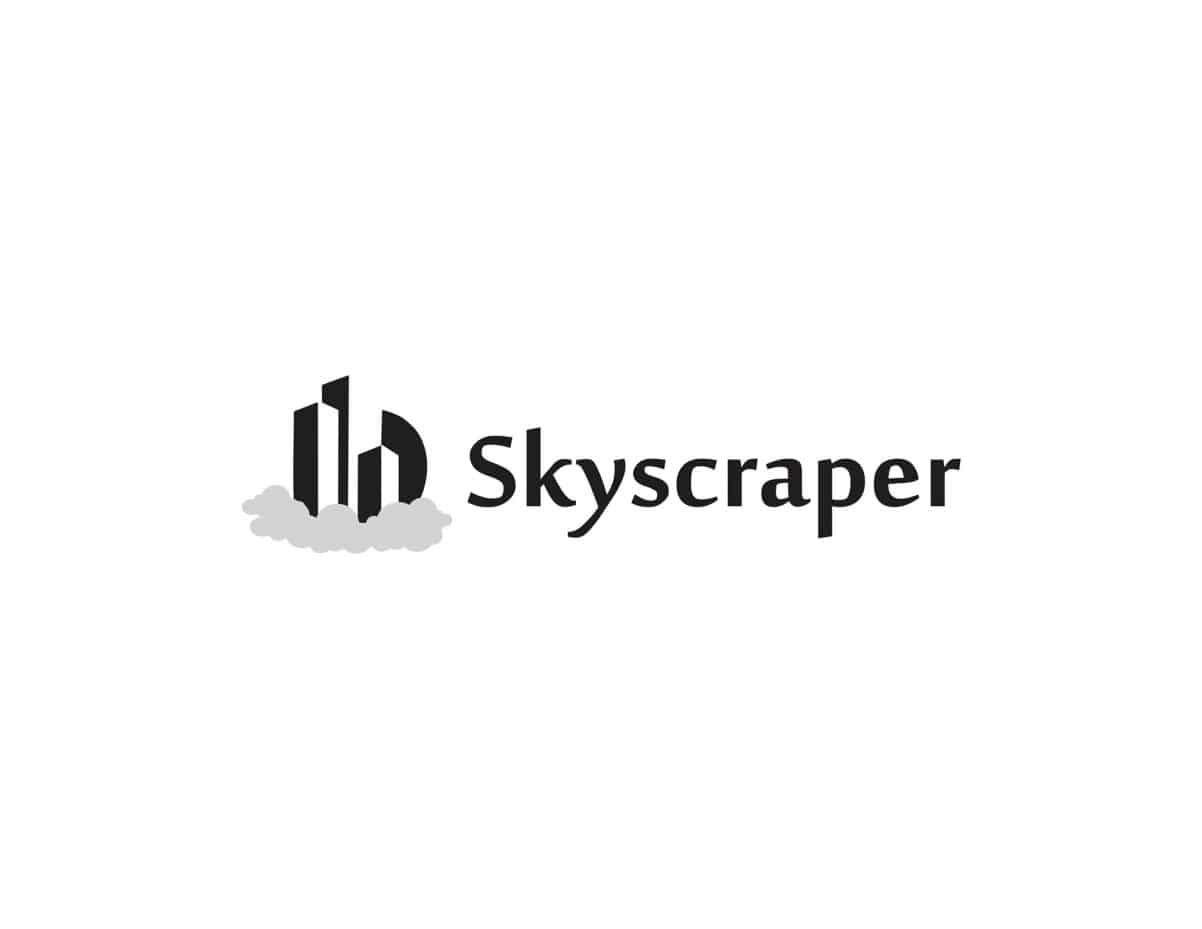 Skyscraper Group
Skyscraper Group was founded in 2016 by James Greany in Dingle, Co. Kerry. It started as an electronics company and continued like that until 2017 when it launched FT Sports a Sports Clothing Company along with Co-founder Jimí Fenton. Since then Skyscraper has moved into Custom Products and Sustainable products. Skyscraper Group is a company with a focus on sustainability. We make and design custom products for companies and schools across Ireland. We are Ireland's only manufacturer of 100% Hemp T-Shirts and T-Shirts made from 100% Recycled Plastic Bottles. We are also a member of 1% For The Planet an organisation who are helping with Climate Change issues by planting trees, reducing carbon and much more.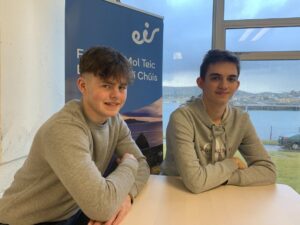 Envirico
Envirico Ltd. is an Irish Environmental Management
Company
. Our services include invasive alien species remediation, management plans, ecological surveys, appropriate assessments and natural impact statement and agri-environmental services.
www.envirico.com