Find out more about the diverse businesses and people who are based in the Dingle Hub
Dingle Cookery schools aim is to share it's passion for food and to provide clients with the knowledge and confidence to cook for themselves, their family, friends and most importantly to enjoy food. We offer the opportunity for people of all skill levels to expand their knowledge through a wide range of courses. https://dinglecookeryschool.com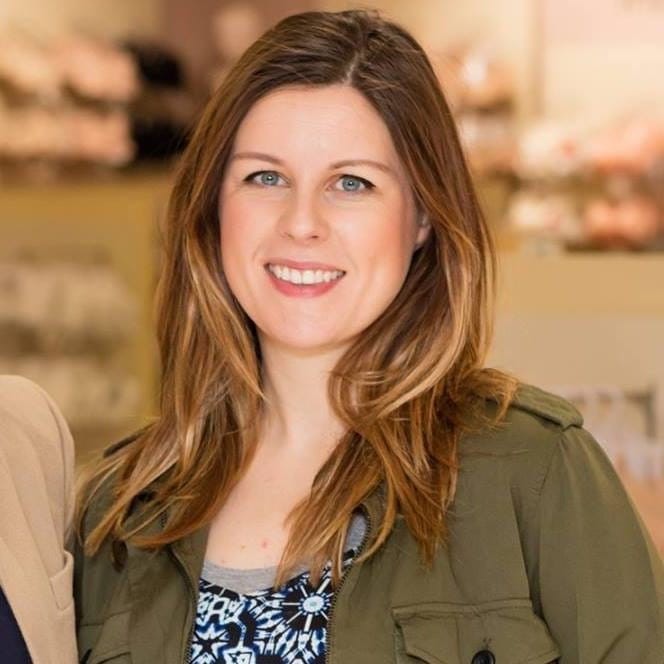 Deanna O'Connor is a freelance editor working on a variety of corporate and contract work, as well as national newspaper and magazine titles. She is also the founder of The Speak Up Club workshops, aimed at building confidence and public speaking skills for women in business and in the community. www.linkedin.com/in/deannaoconnor/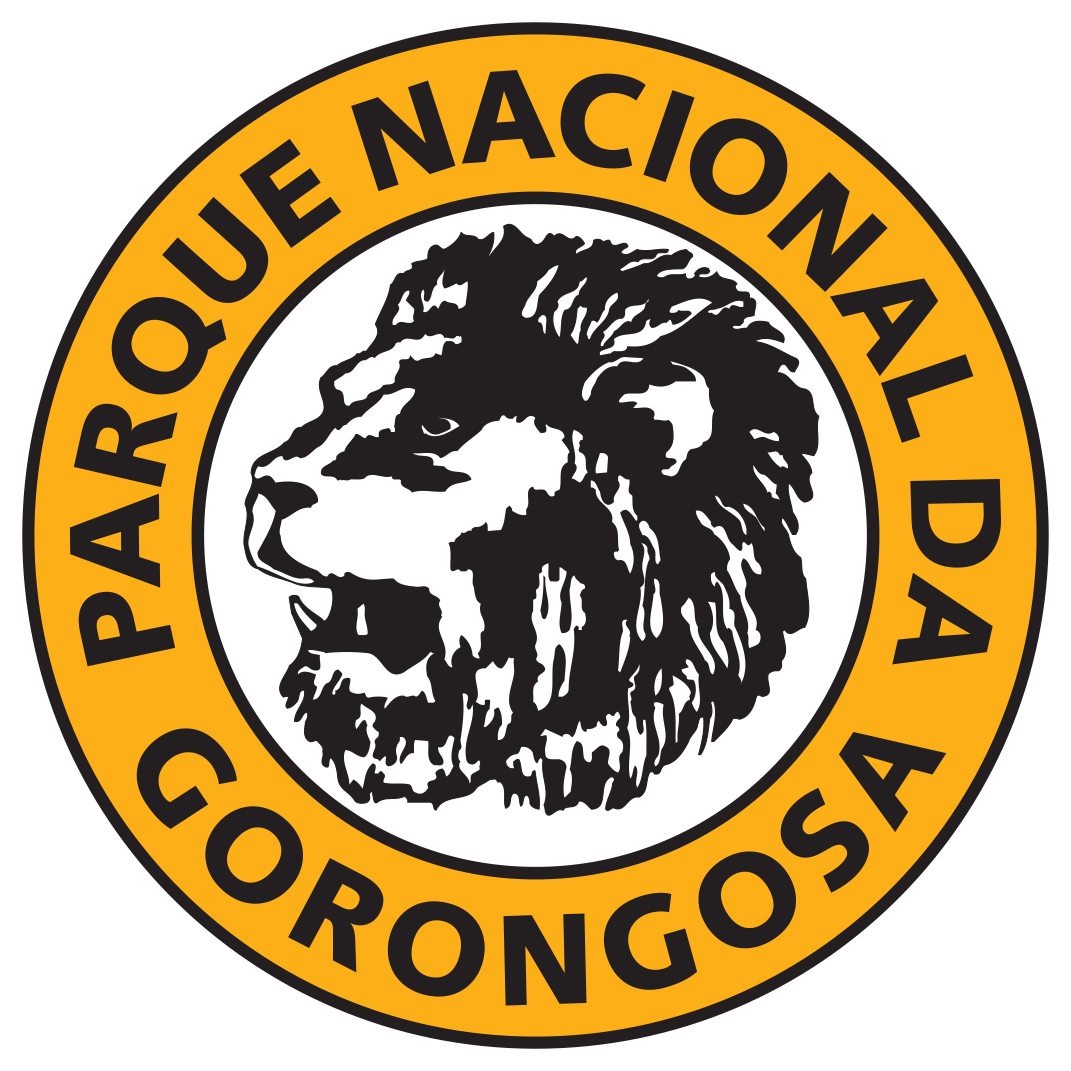 Gorongosa National Park (GNP) in Mozambique is perhaps Africa's greatest wildlife restoration story. In 2008, the Government of Mozambique and the Carr Foundation (Gorongosa Restoration Project), a US nonprofit organization, signed a 20-year Public-Private Partnership for the joint management of the Park. As part of the larger team, we in Gorongosa Media create short and long form films to raise awareness of the Park. By adopting a 21st Century conservation model of balancing the needs of wildlife and people, we are protecting and saving this beautiful wilderness.
https://www.gorongosa.org/
Físín
Comórtas - Físín Celebrating short film and the Irish language.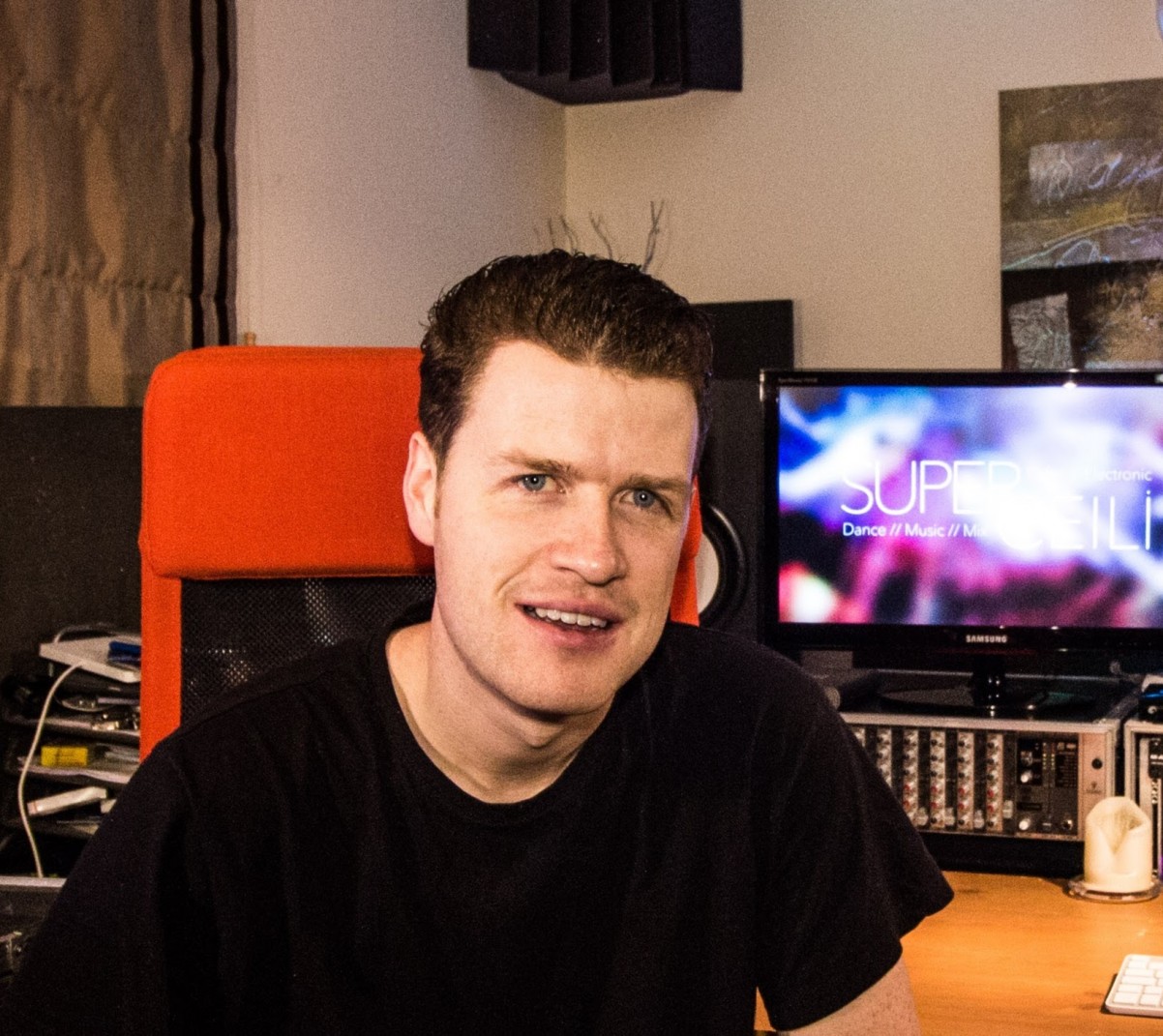 Peter Staunton
Peter Staunton is a musician and producer who specialises in providing lively Irish dance music for events and venues (superceili.com, scannal.com). Staunton Productions Limited also provide music and video editing services (productions.ie) and operate the national Workplace Choir of the Year competition (workplacechoir.com) which involves over 1,000 choir members from all over Ireland.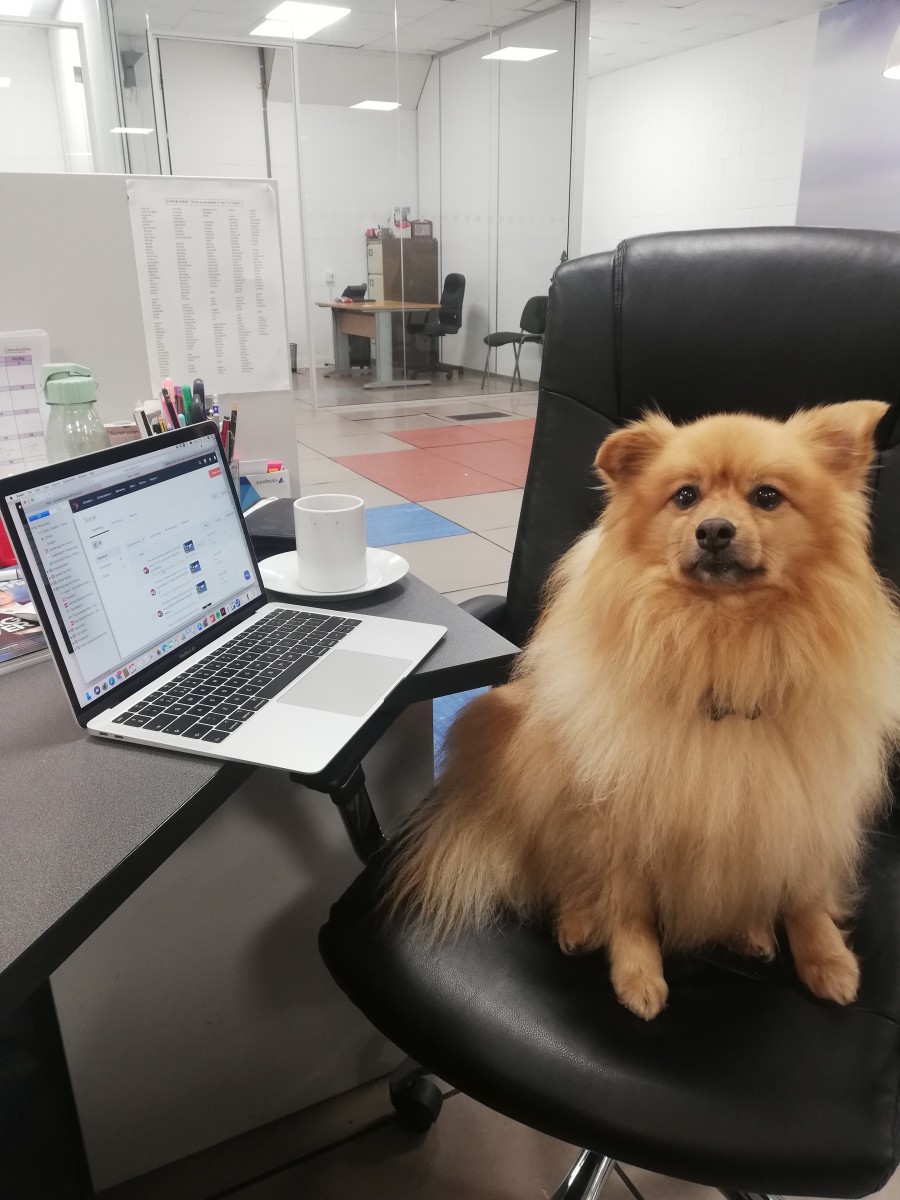 Ziggy
Ziggy is the Dingle Hub Dog. He runs an employee wellbeing start-up aimed at improving the working atmosphere. He charges for his time using a barter system, trading being adorable for rubs and treats.