Mol Teic is the legal entity that operates the Dingle Creativity & Innovation Hub.
Our board members are: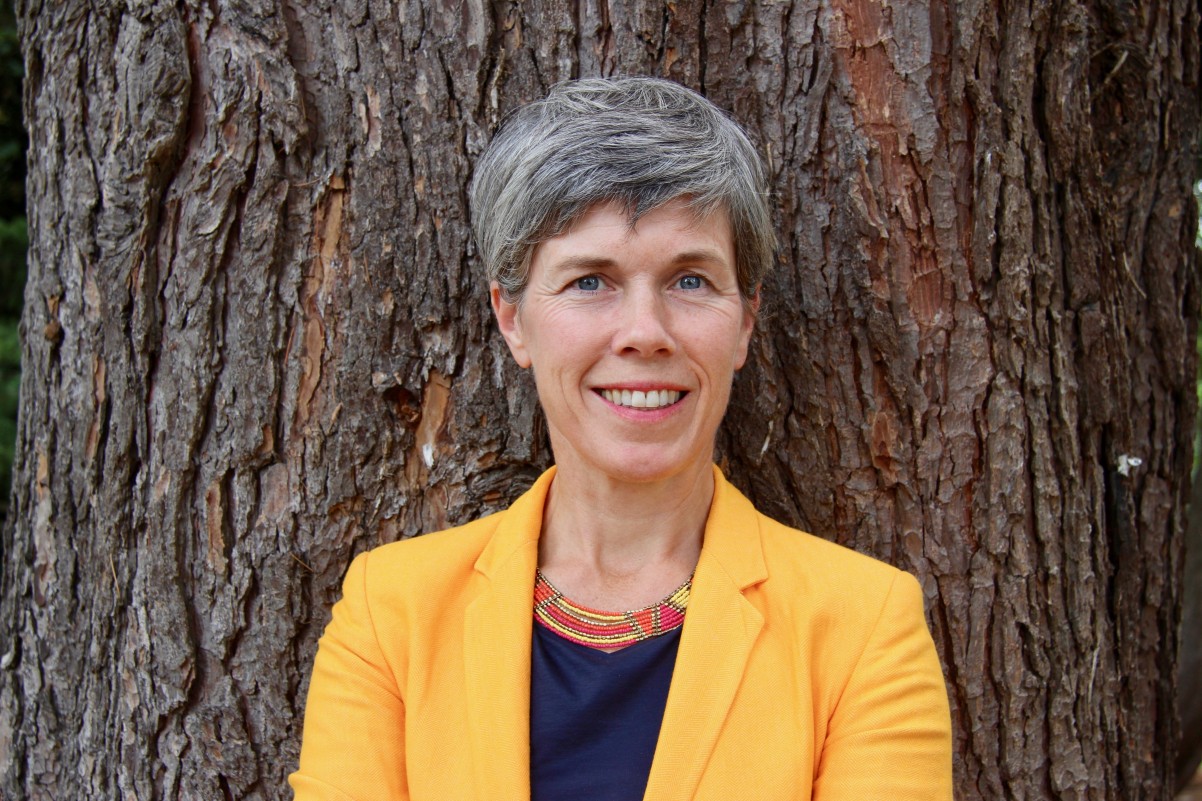 Gráinne Kelliher
CEO of Airfield Estate

Airfield Estate is a visitor experience which is home to a working farm, food and ornamental gardens, heritage experience, cookery school and vintage cars, run as a self-funding social enterprise. It is also a Research Base for Food & Agriculture with a mission to inspire and enable people to make better food choices. Gráinne is driven to preserve and sustain Airfield Estate for future generations whilst always being true to the wishes of Letitia and Naomi Overend, who set up Airfield as a charitable trust in 1974. Prior to Airfield, Gráinne spent 25 years working at executive level in organisations such as Disneyland Paris (Area Manager Tourism and Food & Beverage), Quinlan Private (CEO Property & Asset Management) and Aramark (Direct of Property & VP Food Services).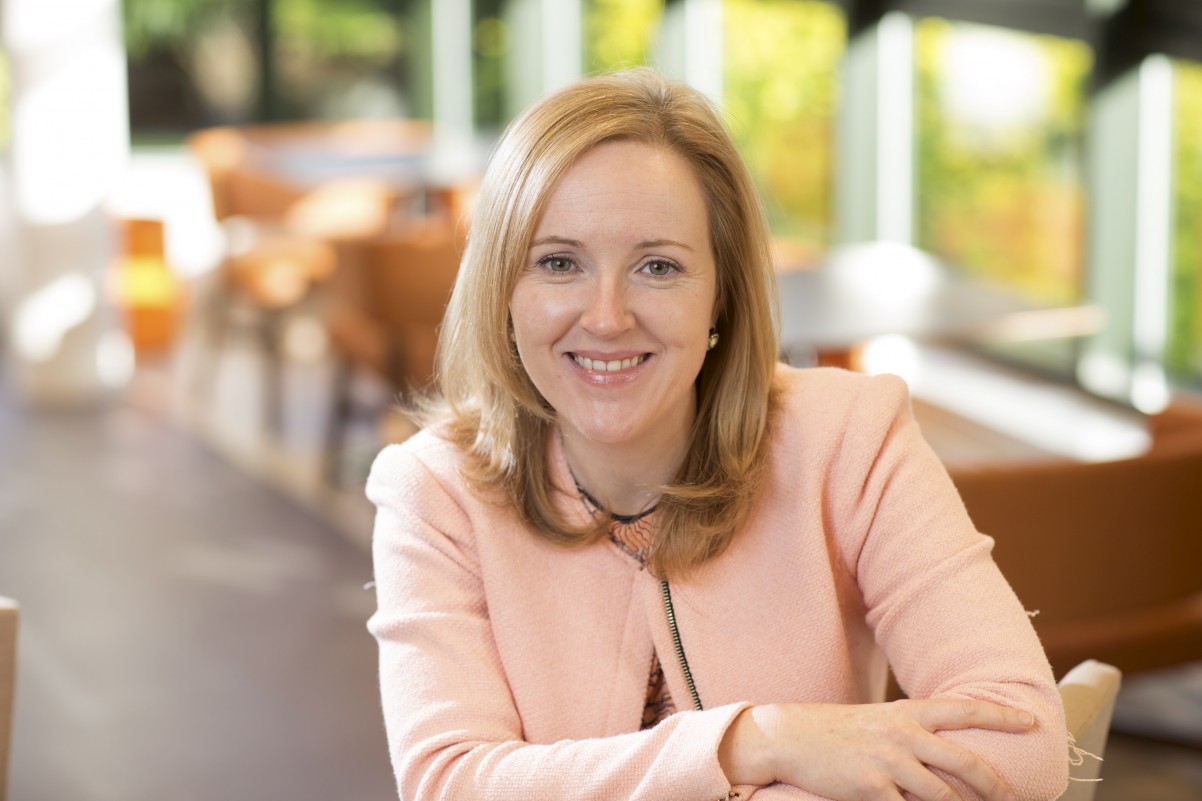 Muireann Kelliher
Chief Development Officer, Glen Dimplex
Chair of Dingle Hub Board
Muireann holds bachelor's and master's degrees in economics from Trinity College Dublin and the University of Oxford respectively. From there she worked with strategy consultants, McKinsey & Co, across the Australian & New Zealand and the UK & Ireland regional complexes. Prior to joining the Group, she was Director of Group Strategic Growth Initiatives at Glanbia plc, a global nutritionals group headquartered in Ireland. Her career at Glanbia from 2004 to 2017 involved a progression of strategy and development roles, spanning B2C and B2B platforms, at central and divisional levels and with particular focus on Glanbia's North American activities. She is a board member of Trinity Brand Commercialisation Services Ltd, a subsidiary of Trinity College Dublin. She is a member of the Ireland Council at the University of Notre Dame. She is a long-time strategic advisor to Other Voices, an international music and cultural festival and media platform. She is a co-founder of Ireland's Edge, an interdisciplinary conference interrogating the merging of the arts, technology, industry and education in Ireland.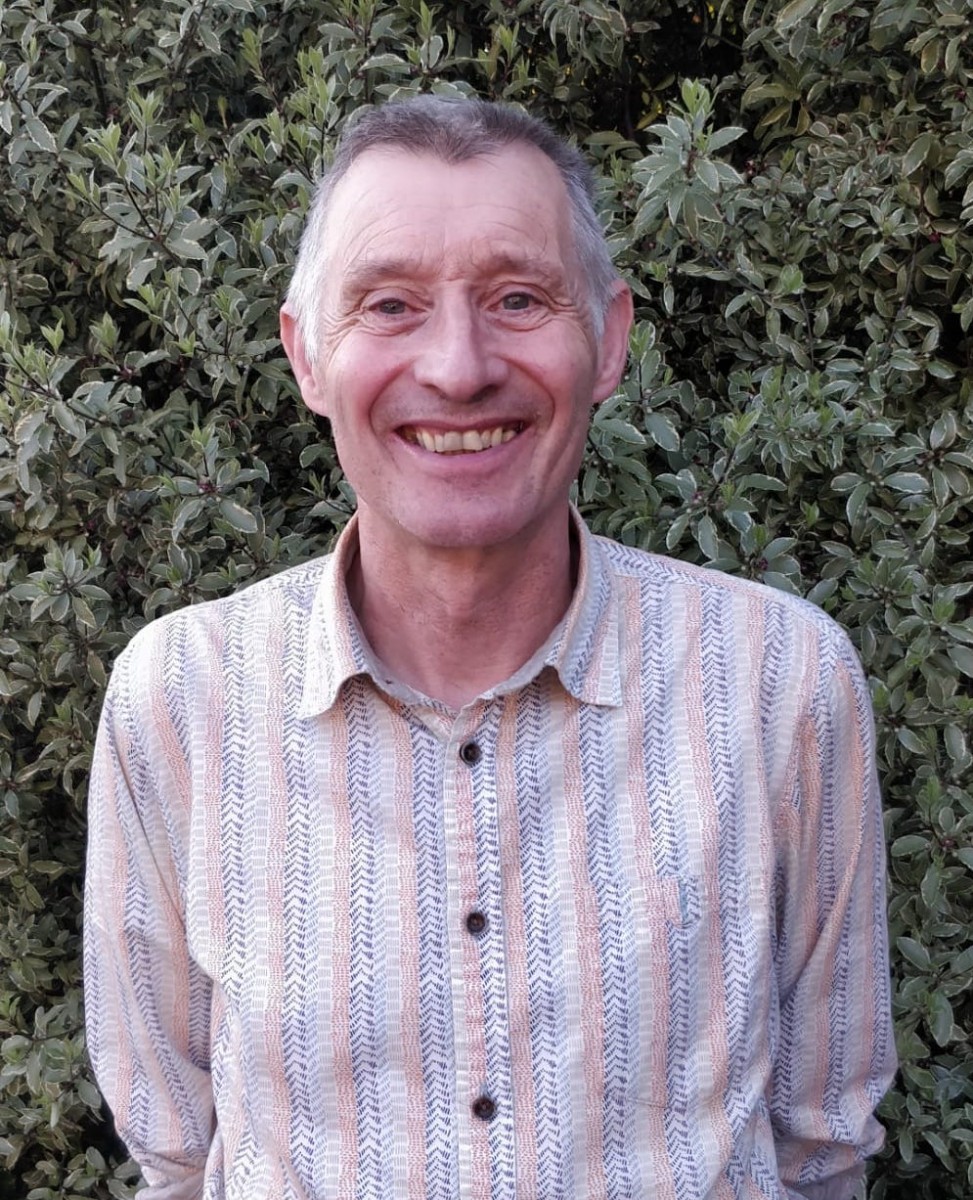 Seamus O'Hara
Area Manager NEWKD
Séamus O'Hara, is an Area and Programme Manager with NEWKD, and has responsibility for initiatives throughout the Corca Dhuibhne peninsula. Séamus has 25 years experience working in Kerry, as well as international development experience. Currently Séamus is involved in leading a socio-economic study for the Dingle peninsula, and supporting many community based initiatives. Séamus has recently been appointed as a County Energy mentor through SEAI, and is a Founding member of Transition Kerry.
Brendan Tuohy
Chair of Eirgrid and Chair of MaREI
Brendan graduated as a Civil Engineer and has over 40 years' relevant experience in both the public and private sectors, as well as over 15 years' experience at senior level in Government departments responsible for energy. He was secretary general of the Department of Public Enterprise from 2000 to 2002, and occupied the same role in the Department of Communications, Marine and Natural Resources from 2002 to 2007.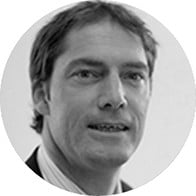 Mike Fitzgerald
Chair Net Feasa
Mike Fitzgerald has 28 years of experience in software and wireless networking companies. Originally a software engineer at Ericsson Mike entered the business arena in 1991, he was a Vice President of two NASDAQ-quoted companies (ADC Telecommunications and interWAVE Communications), he carried out a Management Buy Out (Microcellular Systems Ltd.) in 1999, a trade sale (to interWAVE Communications) in 2000, he co-founded the indigenous Irish software company Altobridge Ltd (2002) and between 2000 to 2015 has been a founding investor or board member of several companies including; NewBay, AMCS Group, Mobinets, Mianach Venture Capital, Propylon, Blue Ocean Wireless, Cross Atlantic Productions. He graduated from University College Cork in 1988 (BA Special Honours (Computers and Mathematics)) and Stanford University Graduate School of Business in 2008 (Leadership 4 Growth). In 2009, he was named Ernst & Young's Irish Entrepreneur of the Year (Emerging category) and in 2012 a Technology Pioneer at the World Economic Forum.
John Sheehy
Chartered Accountant
John Sheehy is a Chartered Accountant for over thirty years with his own Accountancy Practice in Dingle, Co. Kerry. His clients range from small to large companies, sole traders and partnerships. John provides audit and accountancy, taxation, business advisory, VAT, Consultancy and bookkeeping services. He is also involved with numerous Voluntary Business Groups and Community Festivals/Events on the Dingle Peninsula